Your complaints are the focus of our team of osteopaths.
The group practice of Colette Peeters focuses on a number of specific pathologies to offer each patient the best possible treatments.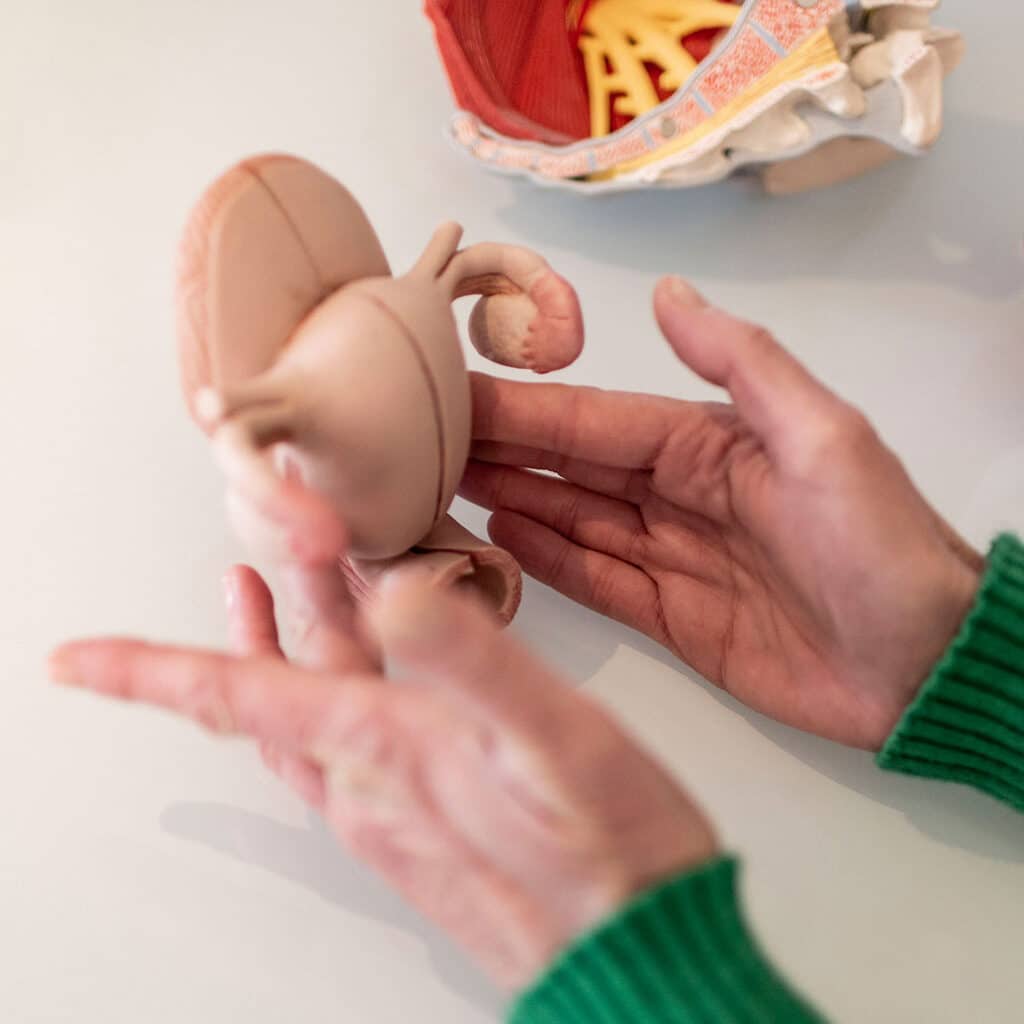 Endometriosis is a complex chronic condition that is usually diagnosed in a late stage. Chronic pain and infertility are often the result of endometriosis and adhesions, including after surgery. Colette Peeters is specialized in recognizing and treating the consequences of endometriosis.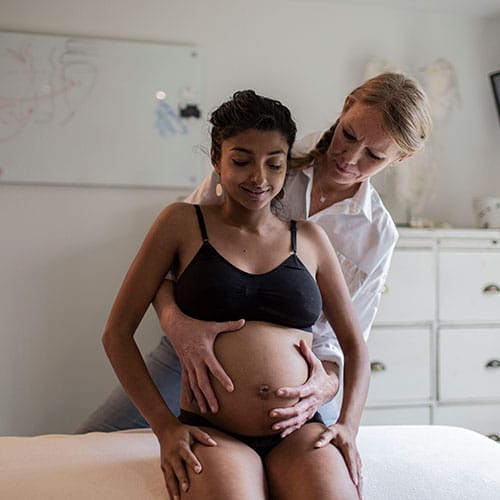 Colette Peeters specializes in a broad range of complaints that occur specifically in women.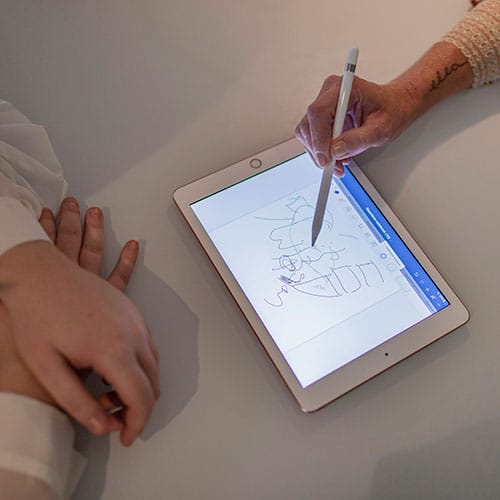 Infertility is common problem and can have different causes which an osteopath can treat mechanically.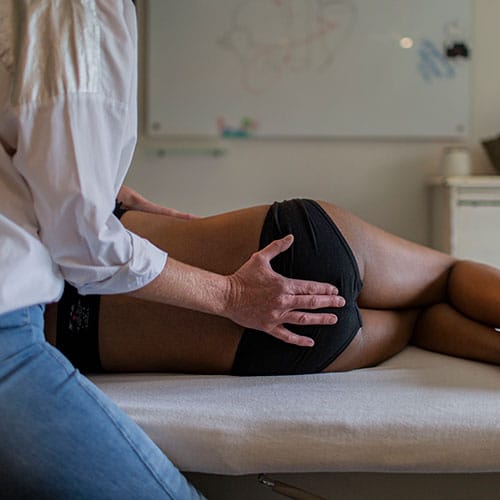 Coccygodynia is pain in the tailbone or coccyx. The many causes are unknown and make it a complex problem. Pregnancy, scar tissue, trauma, bowel problems, gynaecological conditions, and more, may play a role.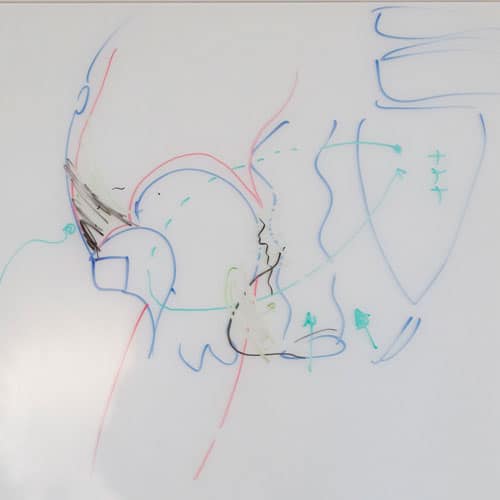 Difficult postnatal recovery often remains a taboo subject. Colette has a strong expertise in the diagnosis and treatment of all kinds of problems resulting from a vaginal delivery or caesarean section. No, you don't have to live with it!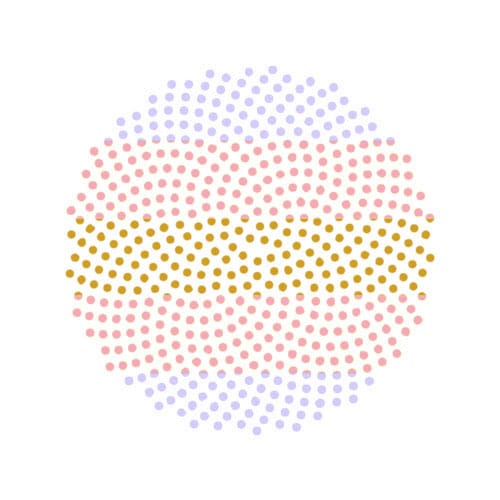 Colette also focuses on transgender patients with specific care needs such as chronic pain after surgery.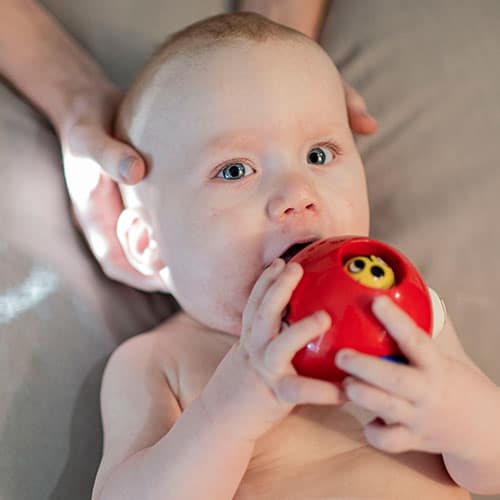 Infants, babies, and children
Osteopathy helps your child develop optimally. It provides gentle treatment that helps the young body adapt to growth-related problems.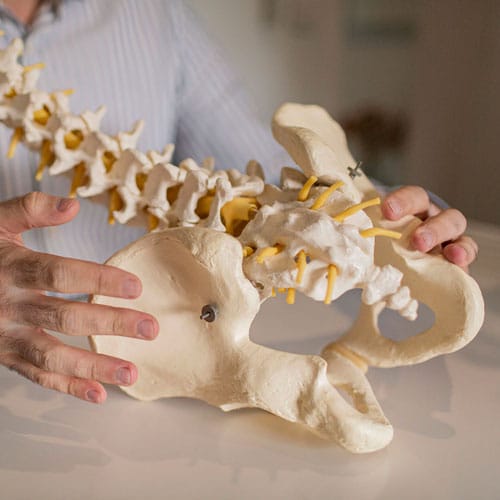 An osteopath can offer help with specific male complaints in the small pelvis (andrology), such as prostate problems and urological conditions.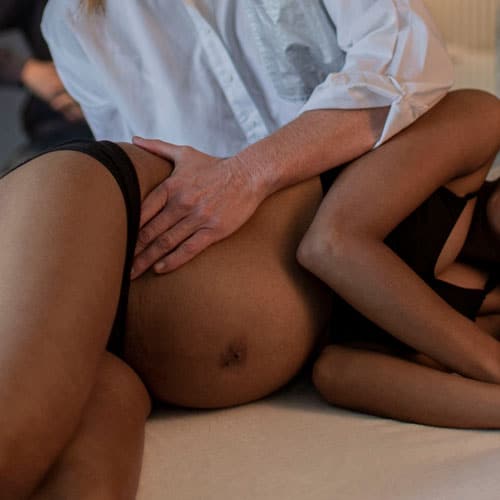 Our osteopaths help you before, during and after pregnancy to better support the extraordinary changes within your body.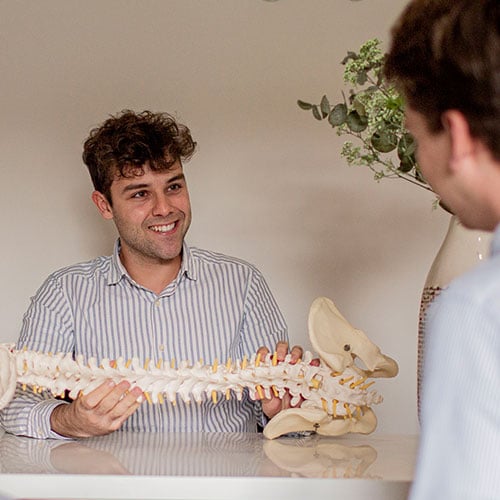 Your osteopath can help you with a range of different complaints. Through manual techniques, we will improve or help to prevent specific problems.
We always adapt our treatments to the patient, looking closely at factors such as age, pathology, and history.
Book an appointment with our osteopaths
You can register on Doctena to get on the waiting list. Getting on the waiting list is only possible when you book a new appointment. When you schedule a new appointment, check the box at the bottom: Get on the waiting list for additional earlier appointments.
As soon as you receive an email for an earlier appointment and you book it, your original appointment will expire. So rebook it immediately if you want to keep it for a future appointment.
First appointment at 05.00 h
If you have an appointment at 05.00 h in the morning, please call +32 9 253 93 14 at 04.50 h. This way we will know that you are on your way
Female gynaecology problems are Colette's specialization. Kevin treats male complications (andrology) under the supervision of Colette.

If you 

cancel your appointment within 36 hours

 before the appointment or if you do not show up, a cancellation fee of half the consultation fee will be charged.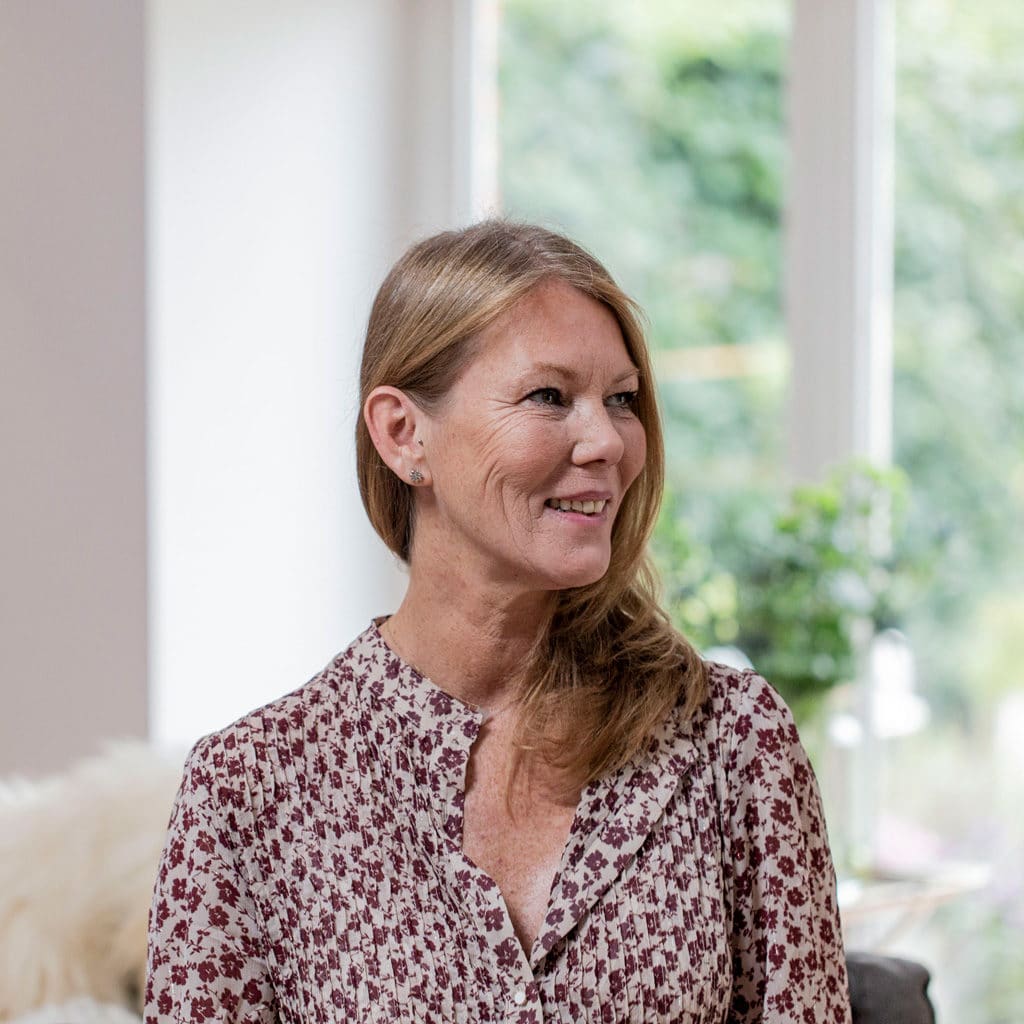 Gynaecology problems, infertility, endometriosis, coccygodynia, postpartum recovery and more.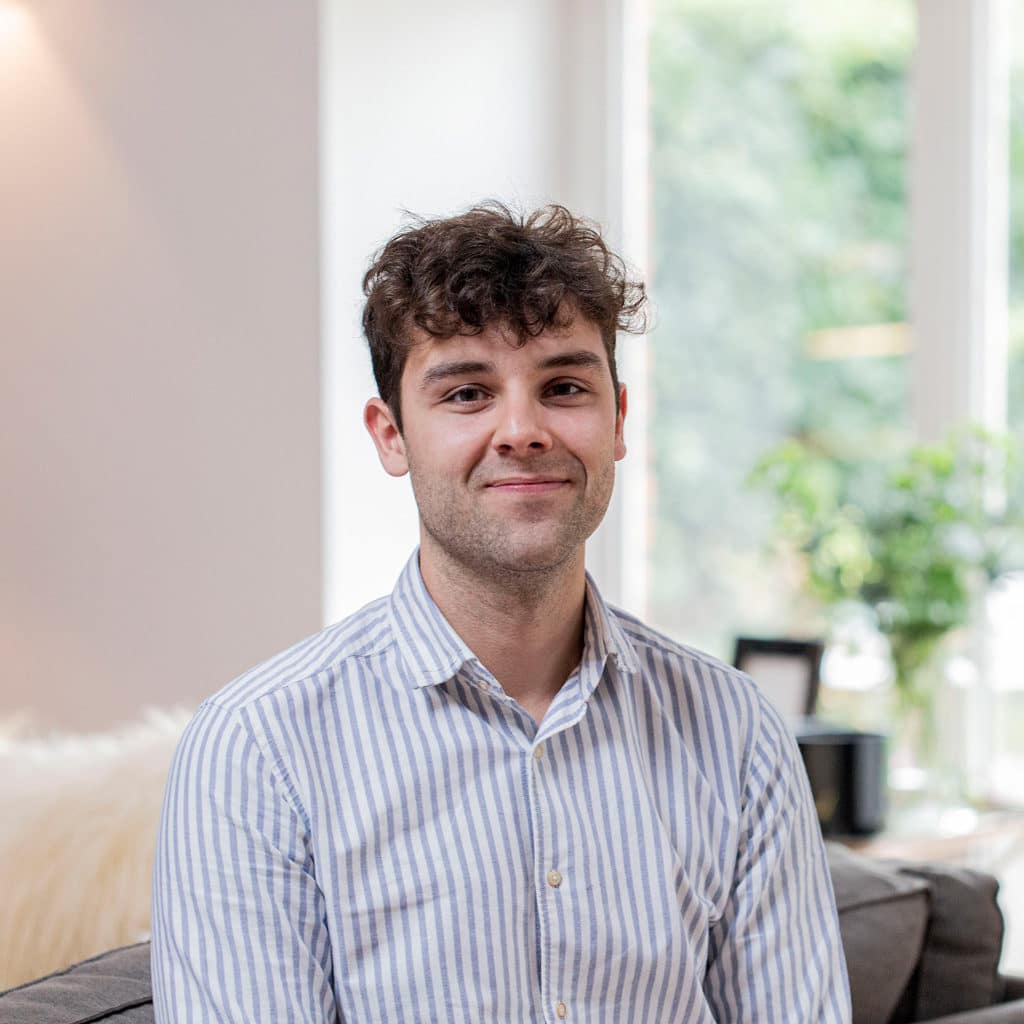 Teens, adults (m/f), andrology (complaints related to the male small pelvis, tailbone and chronic pelvic pain).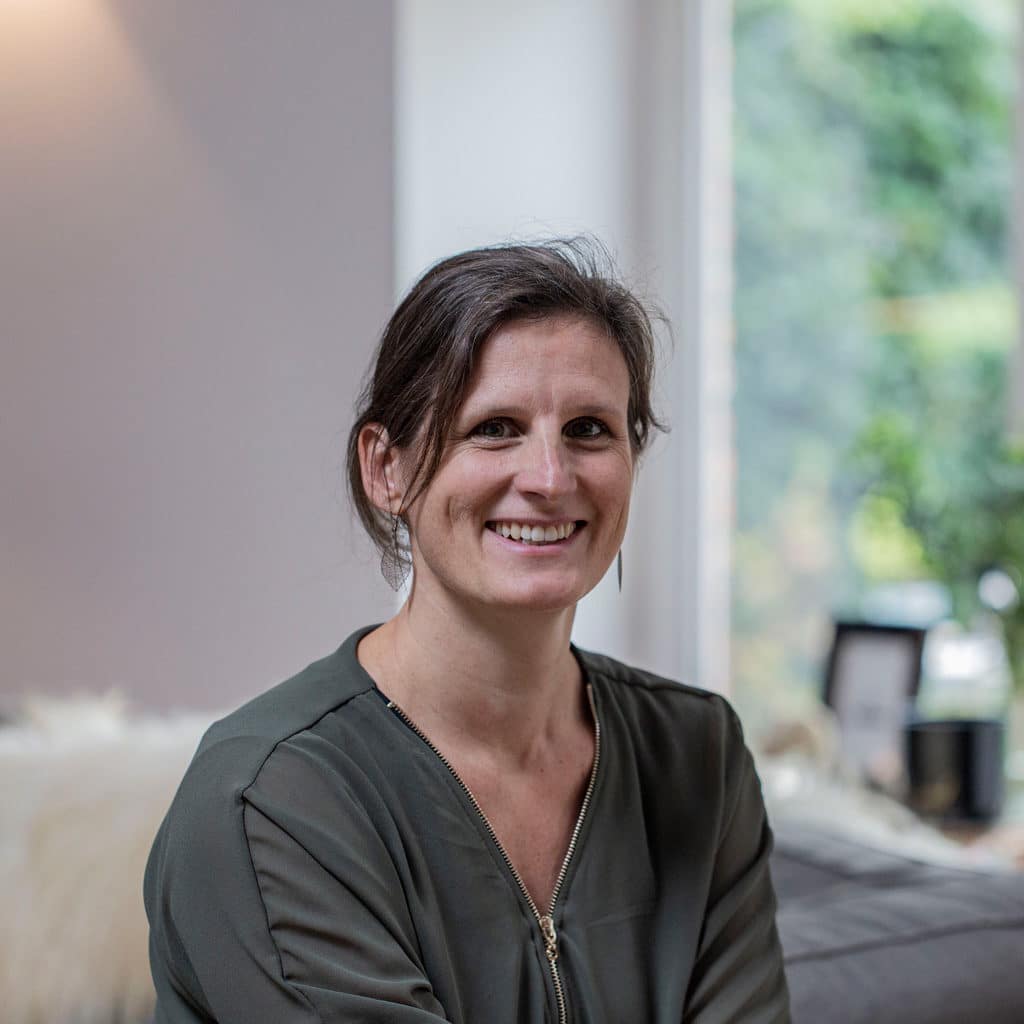 Babies, infants, children, pregnant women, adults.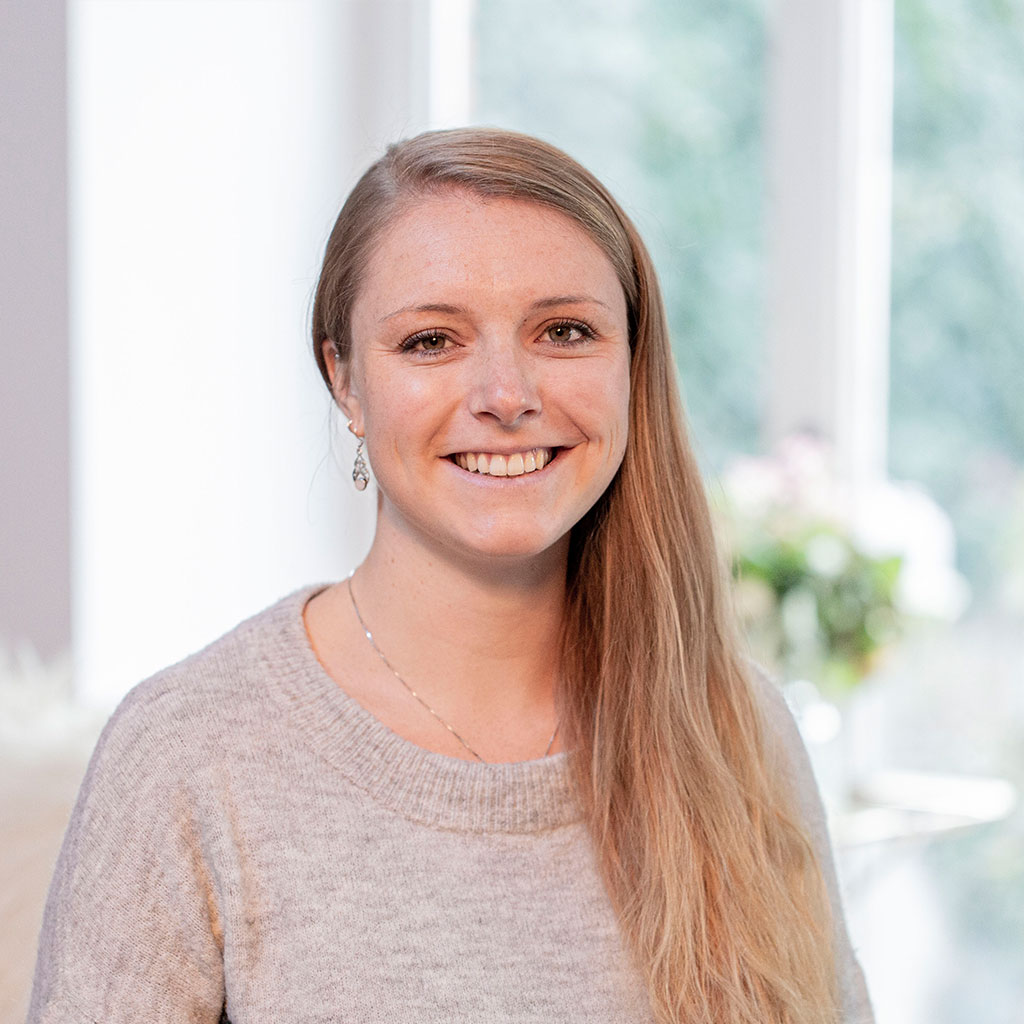 Babies, infants, children, pregnant women, adults.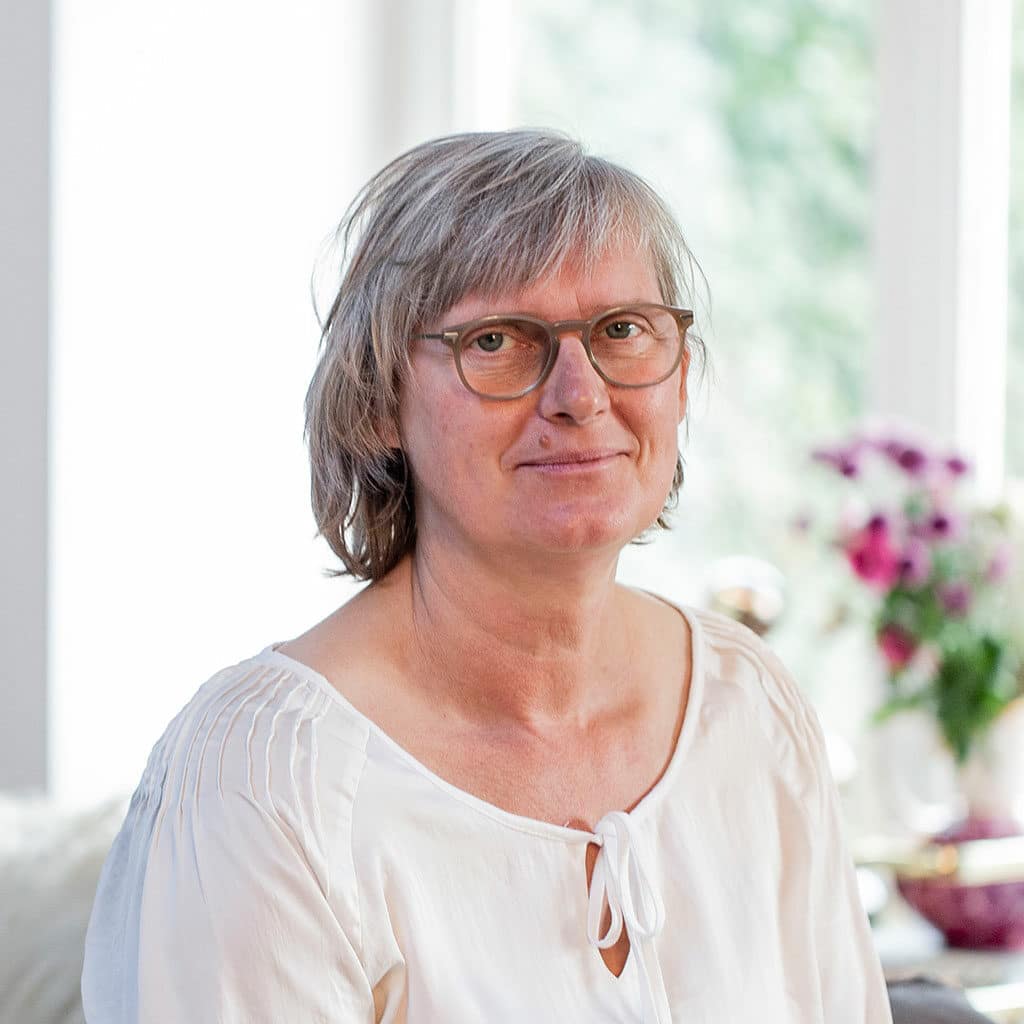 Adults (f/m/x), chronic and/or neurological problems, pregnant women.