The treatment is highly individualized & patient-oriented: a clear explanation and informed consent always precede the osteopathic examination and treatment.
Back and pelvic pain
Pregnancy-related pelvic pain
Coccygodynia (tailbone)
Ligament pains
Restless legs, cramps
Incontinence
Gastro-esophageal reflux
Bowel problems: hormonal effects, motility, nutrition, flora
Cesarean section
Ventouse (kiwi)
Episiotomy
Adhesions/scars
Sagging
Pelvic floor, rupture
Tailbone
CPPS
Bladder, uterus, and bowel prolapse
Urinary leakage
Pain during sex
Problems with lactation
Latch-on problems
Suction problems
Mastitis
Guidance for breastfeeding: positions and latching-on techniques
Tongue-tie
Guidance for breastfeeding to artificial feeding
Colette's specialization is treating the functional consequences of scar tissue, adhesions, briden after gender reassignment surgical treatments (plastic and reconstructive surgery).
Scar creation varies by individual, surgical technique, complications, and skin type.
The production of scar tissue and its breakdown is a complex physiological mechanism where a lot can go wrong resulting in permanent scar tissue, adhesions, and briden. This can cause peritoneum, small pelvic structures, abdominal structures (ligaments, fascia) and organs to stick together that should not be connected. This can manifest itself in functional complaints due to loss of movement and reduced blood flow/oxygenation/metabolism of organs and structures in the small pelvis and abdomen.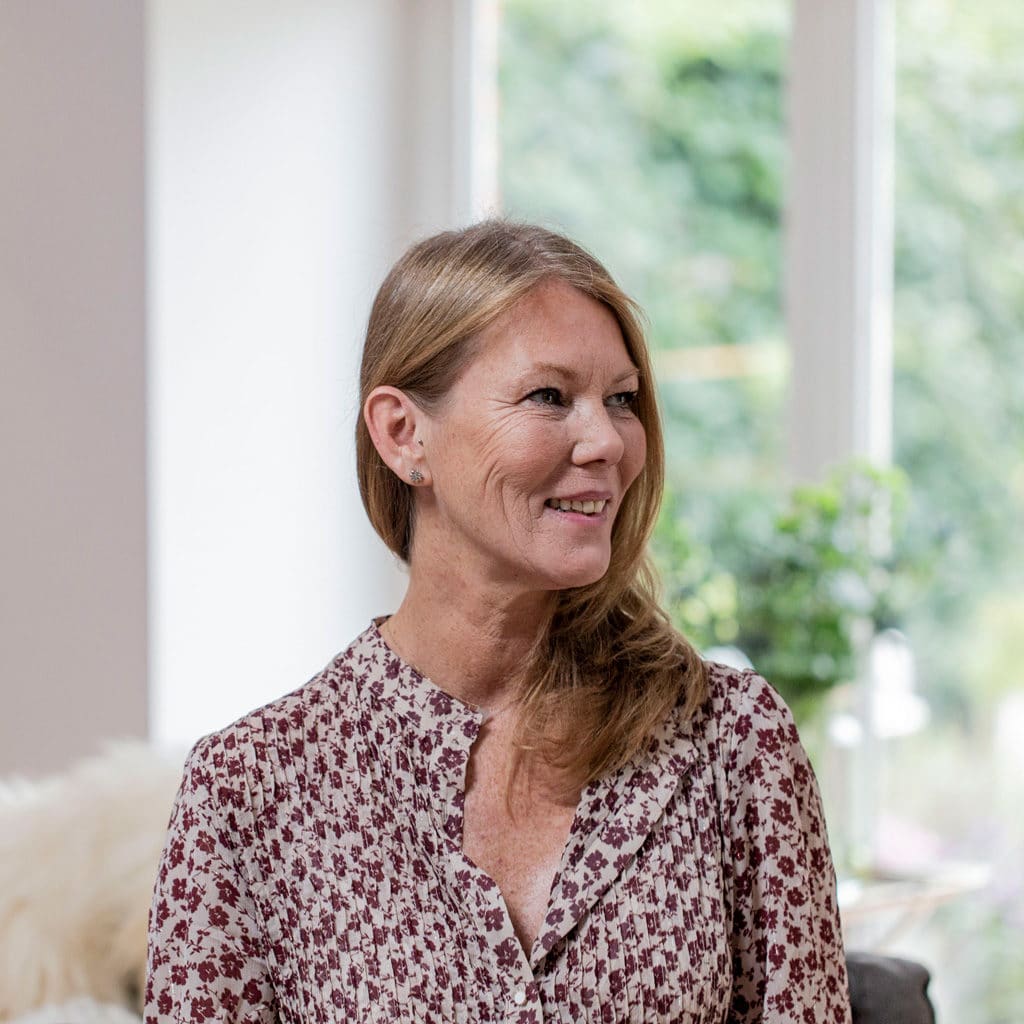 Gynaecology problems, infertility, endometriosis, coccygodynia, postpartum recovery and more.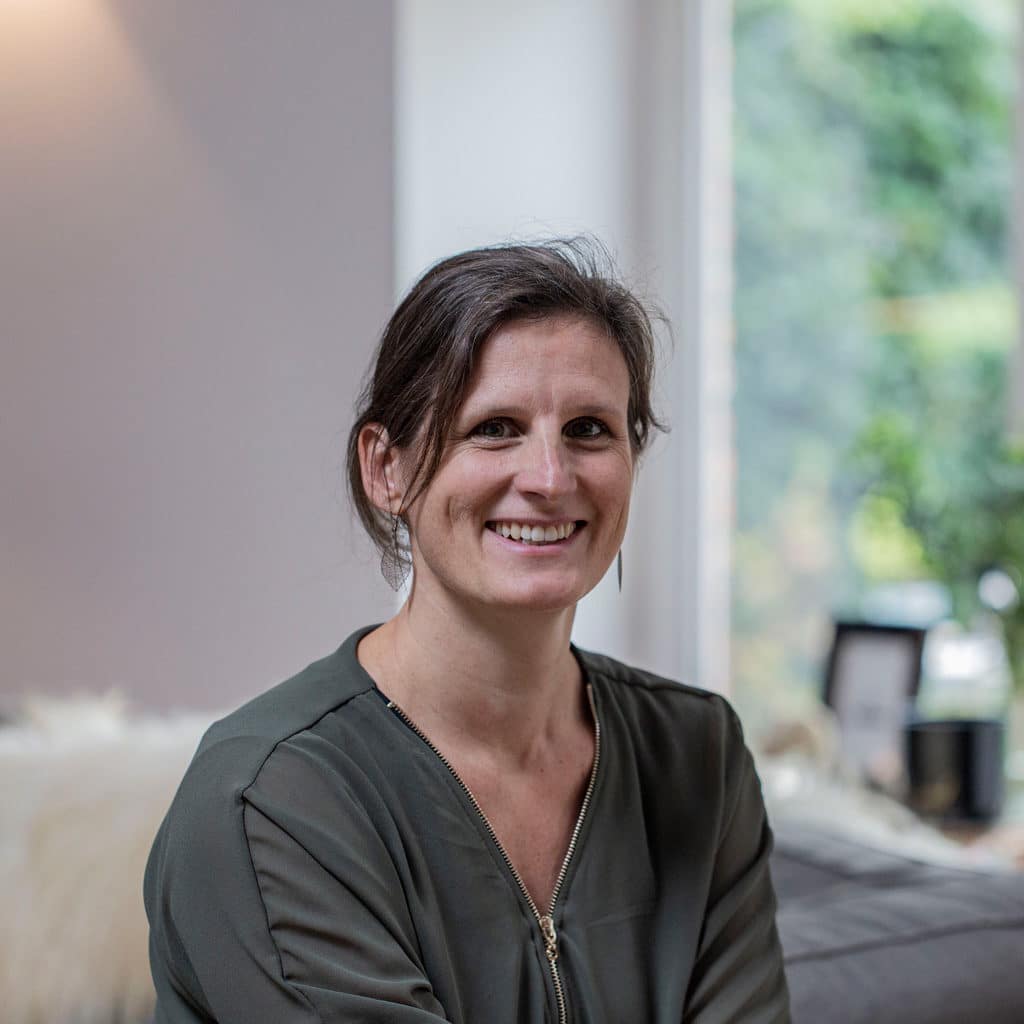 Babies, infants, children, pregnant women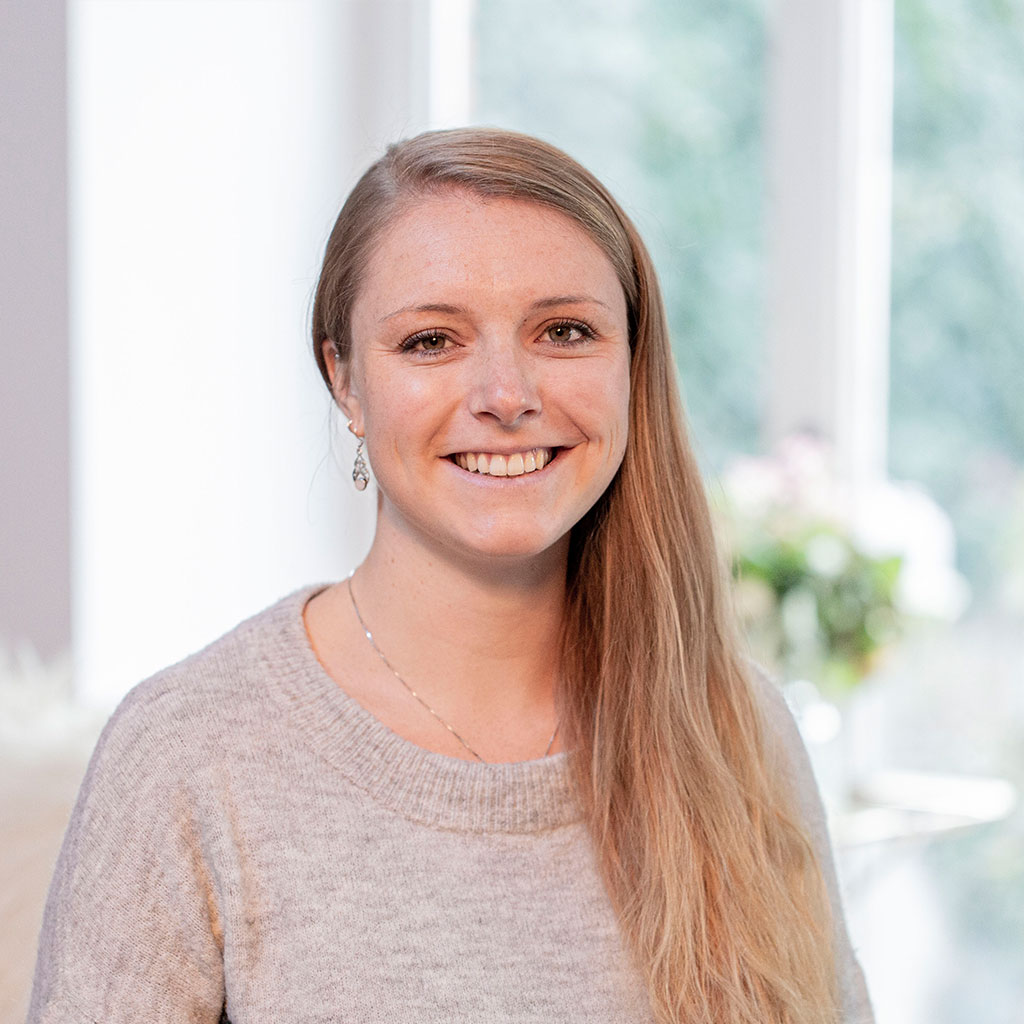 Babies, infants, children, pregnant women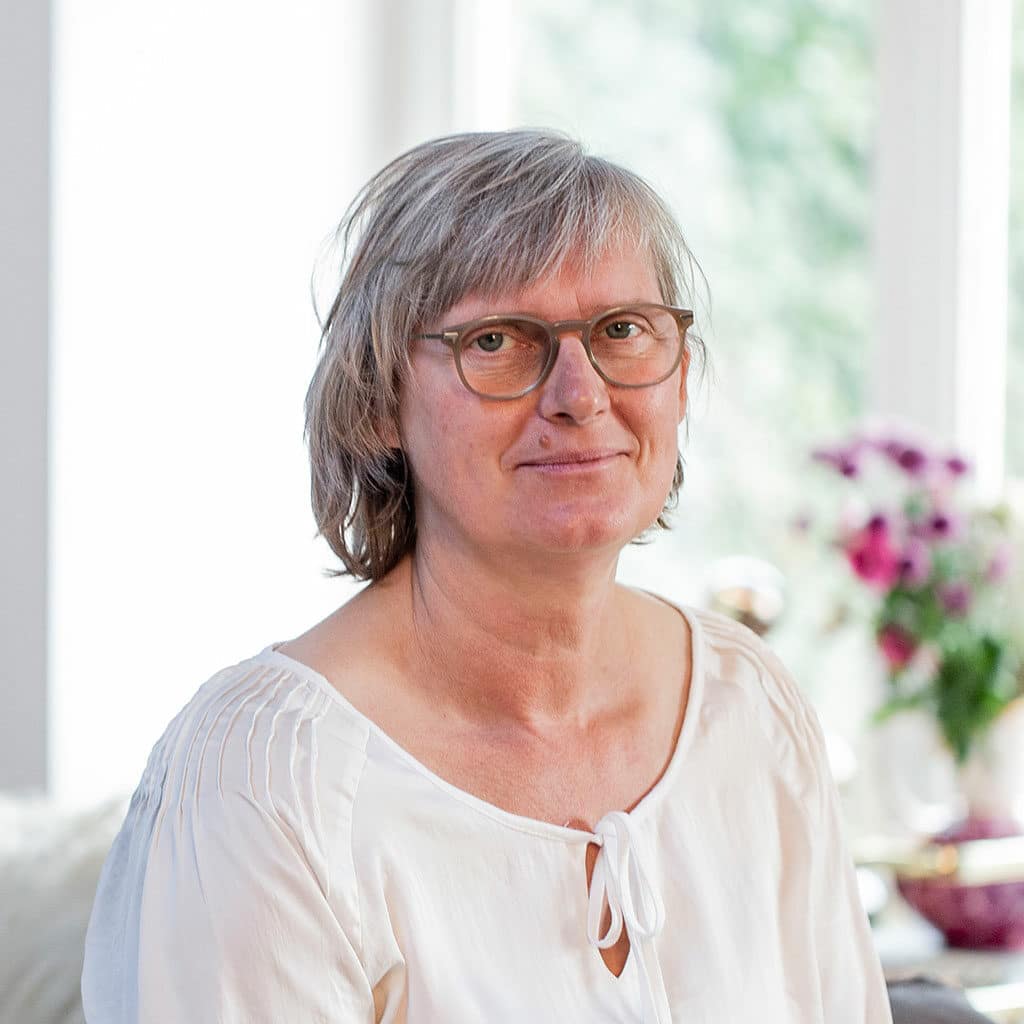 Adults (f/m), chronic and/or neurological problems, pregnant women.