The treatment is highly individualized & patient-oriented: a clear explanation and informed consent always precede the osteopathic examination and treatment.
Tijdens een eerste consultatie gaan we samen dieper in op je problematiek.
Je krijgt meer uitleg over de behandeling en hoe onze osteopaten je verder kunn helpen.
Samen stellen we een haalbaar behandelingsschema op. Colette, Sigrid & Jolien zijn gespecialiseerde osteopaten in interne osteopathische behandelingen, namelijk vaginale en anale technieken.
Back and pelvic pain
Pregnancy-related pelvic pain
Coccygodynia (tailbone)
Ligament pains
Restless legs, cramps
Incontinence
Gastro-esophageal reflux
Bowel problems: hormonal effects, motility, nutrition, flora
Cesarean section
Ventouse (kiwi)
Episiotomy
Adhesions/scars
Sagging
Pelvic floor, rupture
Tailbone
CPPS
Bladder, uterus, and bowel prolapse
Urinary leakage
Pain during sex
Problems with lactation
Latch-on problems
Suction problems
Mastitis
Guidance for breastfeeding: positions and latching-on techniques
Tongue-tie
Guidance for breastfeeding to artificial feeding
Colette's specialization is treating the functional consequences of scar tissue, adhesions, briden after gender reassignment surgical treatments (plastic and reconstructive surgery).
Scar creation varies by individual, surgical technique, complications, and skin type.
The production of scar tissue and its breakdown is a complex physiological mechanism where a lot can go wrong resulting in permanent scar tissue, adhesions, and briden. This can cause peritoneum, small pelvic structures, abdominal structures (ligaments, fascia) and organs to stick together that should not be connected. This can manifest itself in functional complaints due to loss of movement and reduced blood flow/oxygenation/metabolism of organs and structures in the small pelvis and abdomen.
Eind 1997, begin 1998 kwam ik in contact met osteopathie en dus ook Colette Peeters. Na de geboorte van mijn dochter was haar tussenkomst nodig voor ons beide. Colette haar rustige uitstraling en manipulatie bracht ons de nodige heling. Ik keek uit naar onze afspraken....en dat doe ik nog steeds, 24 jaar later. Ondanks een korte onderbreking, blijven we haar helende handen nodig hebben. Zowel mijn dochter als ikzelf hebben door de jaren heen een speciale band opgebouwd met Colette. Ze kent ons lichaam als geen ander en zal ons tijdig doorverwezen indien nodig. Dank je Colette om alle energie, je harde - maar soms ook kordate - aanpak!
Ik wil je via deze weg nog eens heel duidelijk en expliciet bedanken! Jij hebt letterlijk mijn kraamtijd 'gered'. Ik denk dat ik anders nog altijd niet kon zitten, niet kon genieten... Onnoemelijk bedankt dus! Alvast heel erg bedankt!!
Mijn naam is Katleen, ondertussen bijna 40 jaar en kamp al ruim 5 jaar met pijn t.h.v. mijn lies. Na werkelijk de ganse reguliere geneeskunde afgelopen te hebben aan dokters, ingrepen, operaties, therapeuten, pillen, infusen en een infiltratie kwam ik per toeval terecht bij Colette. Zij merkte al gauw iets wat geen enkele van de vele dokters was opgemerkt, namelijk dat mijn buik erg veel harde strengen littekenweefsel had. Hierdoor kon alles niet meer soepel bewegen zoals het hoorde, met als resultaat een chronische pijn. Zonder Colette, die mijn buik elke maand door manuele therapie weer soepel maakt, heb ik nog veel meer pijn. Het verschil is opmerkelijk als ik één maand niet kan komen. Dan voel ik ook hoe hard alles weer wordt en neemt de pijn ongenadig toe. Ik ben Colette dan ook erg dankbaar dat ze me keer op keer weer helpt zodat mijn leven toch nog dragelijk is. Ze is steeds oprecht vriendelijk, begaan en medelevend.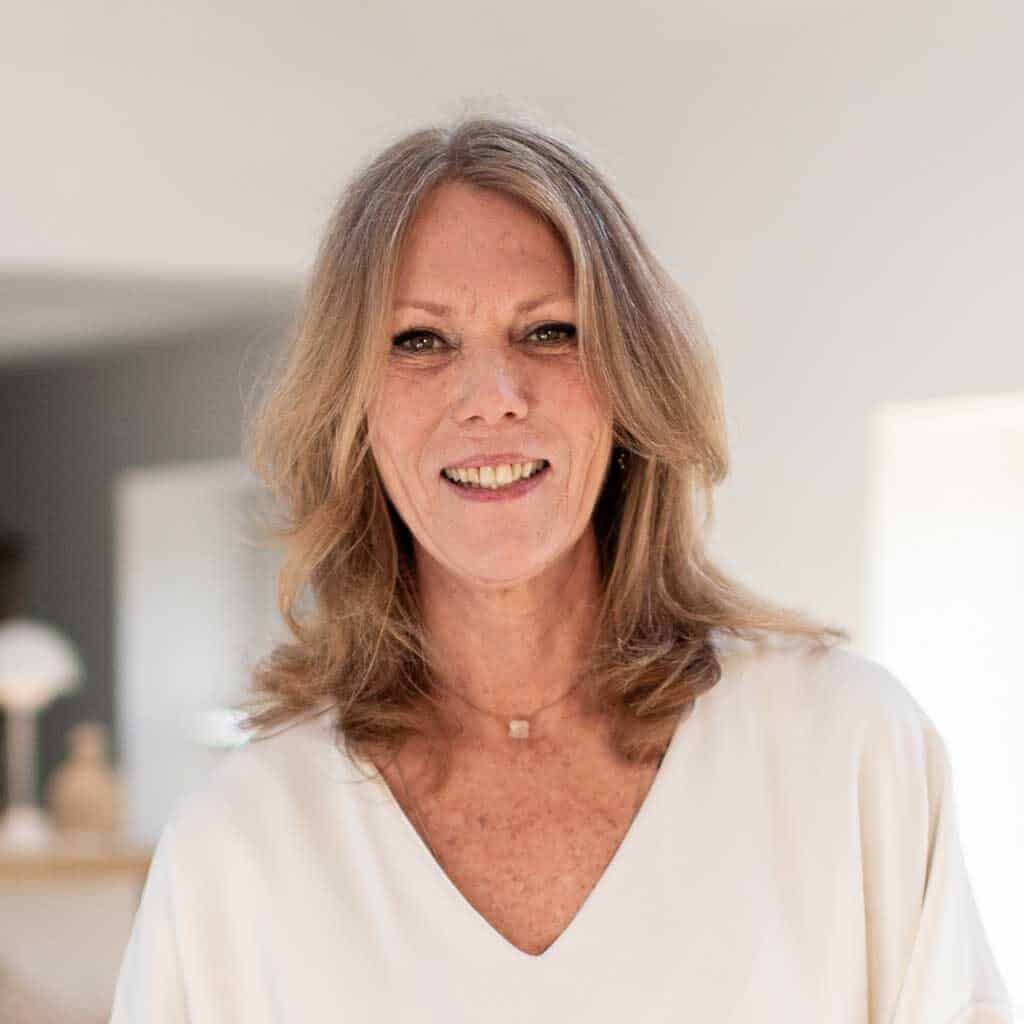 Gynaecology problems, infertility, endometriosis, coccygodynia, postpartum recovery and more.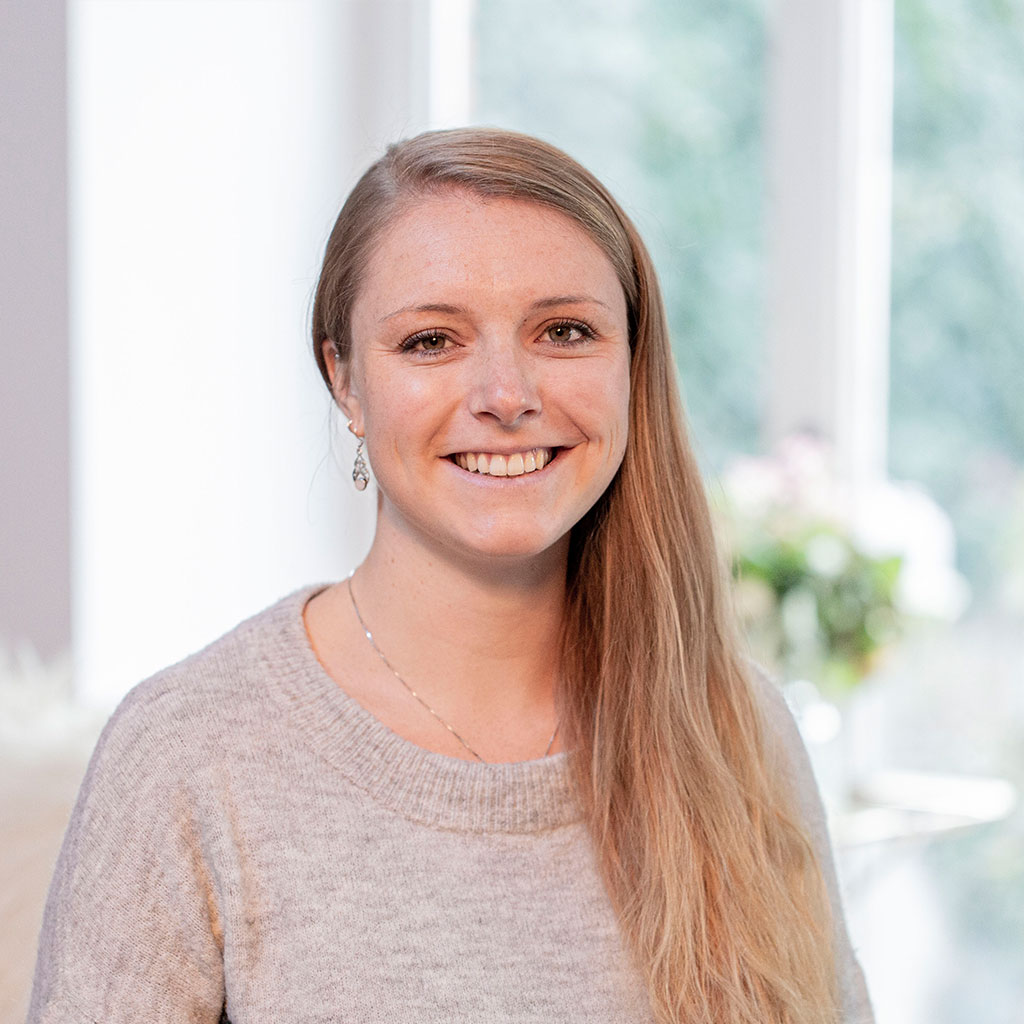 Babies, infants, children, pregnant women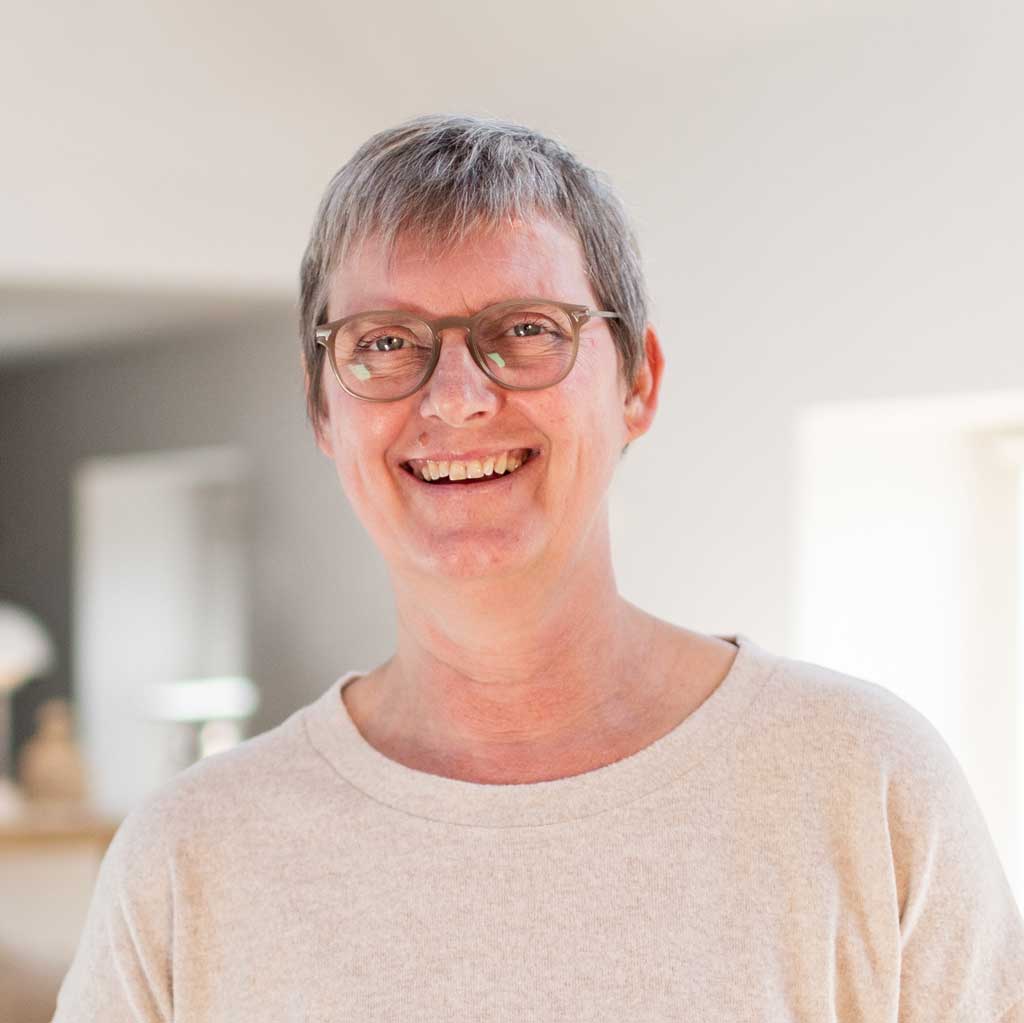 Adults (f/m), chronic and/or neurological problems, pregnant women.