Urologische klachten bij kinderen
The treatment is highly individualized & patient-oriented: een duidelijke uitleg en informed consent gaan steeds het osteopathisch onderzoek en behandeling vooraf. Een ouder of voogd is steeds aanwezig bij de behandeling van kinderen tot minimum 16 jaar. 
Als osteopaat zijn we gespecialiseerd in het herkennen en behandelen van functionele klachten die vaak voorkomen in de kinderurologie. Hieronder valt zowel bedplassen als broekplassen en vele andere klachten. De problematieken zijn vaak complex en verschillende factoren kunnen mee aan de basis liggen van allerlei functionele klachten.
Urologische symptomen
Urine incontinentie

overdag: zindelijkheidproces, ongelukjes
enuresis: 's nachts: bedplassen

Functionele blaasstoornissen:

vullingsstoornis: overactieve blaas met hypertonie bekkenbodem
ledigingsstoornis:

dysfunctioneel plassen "staccato plassen"
onderactieve/luie blaas: persen tijdens plassen (persmictie)

Voor en na operaties in het kleine bekken (anatomisch afwijkingen zoals epispadie/hypospadie, blaashalsstenose,…)
Pijn in buik/bekken
Terugkerende urineweginfecties
Gastro-intestinale symptomen
fecale incontinentie
obstipatie/constipatie
prolaps endeldarm
diarree, slappe stoelgang, wisselende stoelgang
opgeblazen buik, winderigheid
soiling – encopresis (stoelgangverlies)
anismus: falen van normale ontspanning van de bekkenbodemspieren tijdens een poging tot ontlasting
dyschezia: pijn bij uitduwen van stoelgang
Post-operatieve klachten
Na operaties in het kleine bekken/ buik bijv.

liesbreukoperaties
Niet ingedaalde teelbal pre- en postoperatief
Hirschsprung
littekenweefsel na chirurgie bijv. appendectomie, liesbreuk , tumoren, buiktraumata

Na inflammatoire aandoeningen: Crohn en colitis ulcerosa bij kinderen (meestal tussen 12-18 j) waardoor littekenweefsel en functionele klachten
Na kankerbehandelingen in de buik / kleine bekken: operaties, bestralingen waardoor littekenweefsel en functionele klachten
Candida: recidiverende schimmelinfecties
Dysfunctioneel plassen (onvoldoende relaxatie van de bekkenbodem tijdens het plassen)
Een kleine blaascapaciteit
Neurogene aandoeningen
Een verhoogde urineproductie tijdens de nacht
Crohn ( bij kinderen meestal tussen 12- 18j)
colitis ulcerosa ( bij kinderen meestal tussen 12- 18j)
littekenweefsel post inflammatoir, post operatief, post kanker behandelingen in het kleine bekken en buik.
Book an appointment with our osteopaths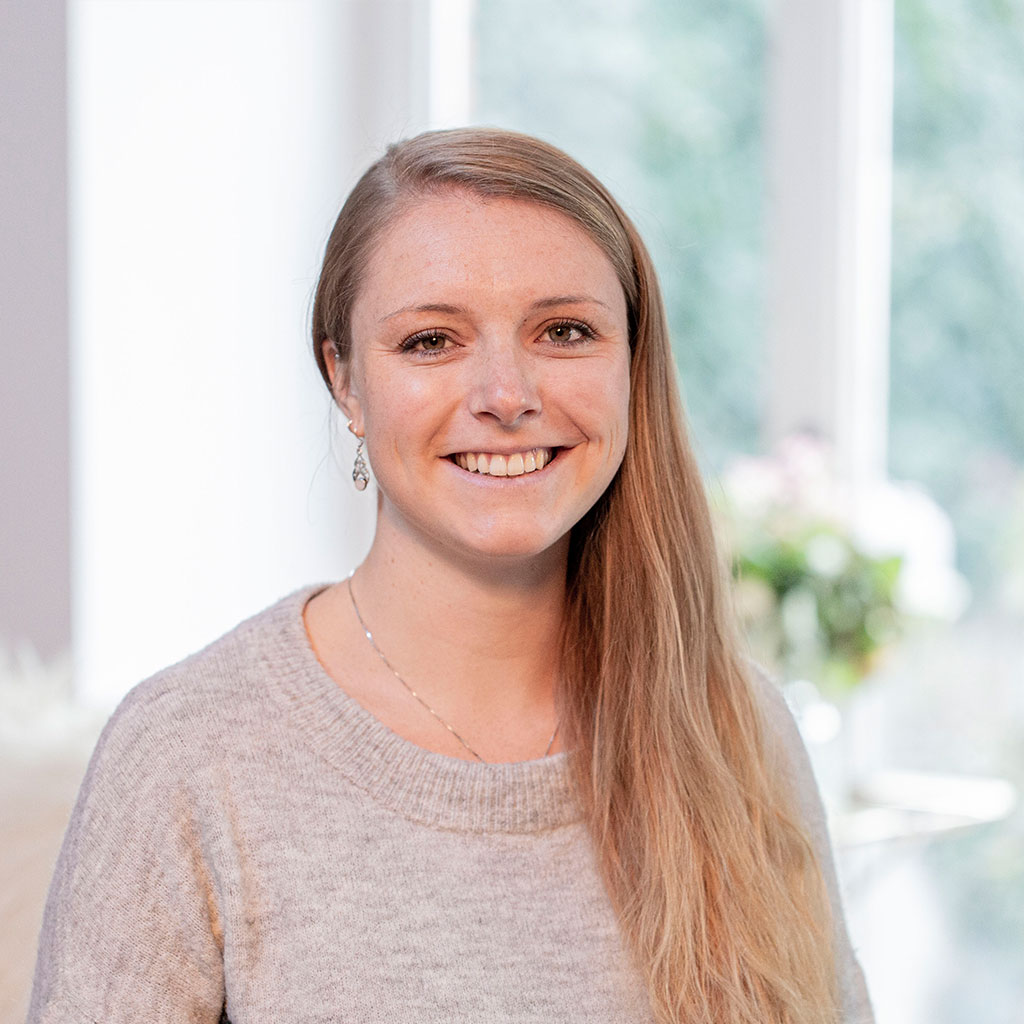 Babies, infants, children, pregnant women, adults.