Send us a message and we will reply as soon as possible.
Book an appointment with our osteopaths
You can register on Doctena to get on the waiting list. Getting on the waiting list is only possible when you book a new appointment. When you schedule a new appointment, check the box at the bottom: Get on the waiting list for additional earlier appointments.
As soon as you receive an email for an earlier appointment and you book it, your original appointment will expire. So rebook it immediately if you want to keep it for a future appointment.
First appointment at 05.00 h
If you have an appointment at 05.00 h in the morning, please call +32 9 253 93 14 at 04.50 h. This way we will know that you are on your way
Female gynaecology problems are Colette's specialization. Kevin treats male complications (andrology) under the supervision of Colette.

If you 

cancel your appointment within 36 hours

 before the appointment or if you do not show up, a cancellation fee of half the consultation fee will be charged.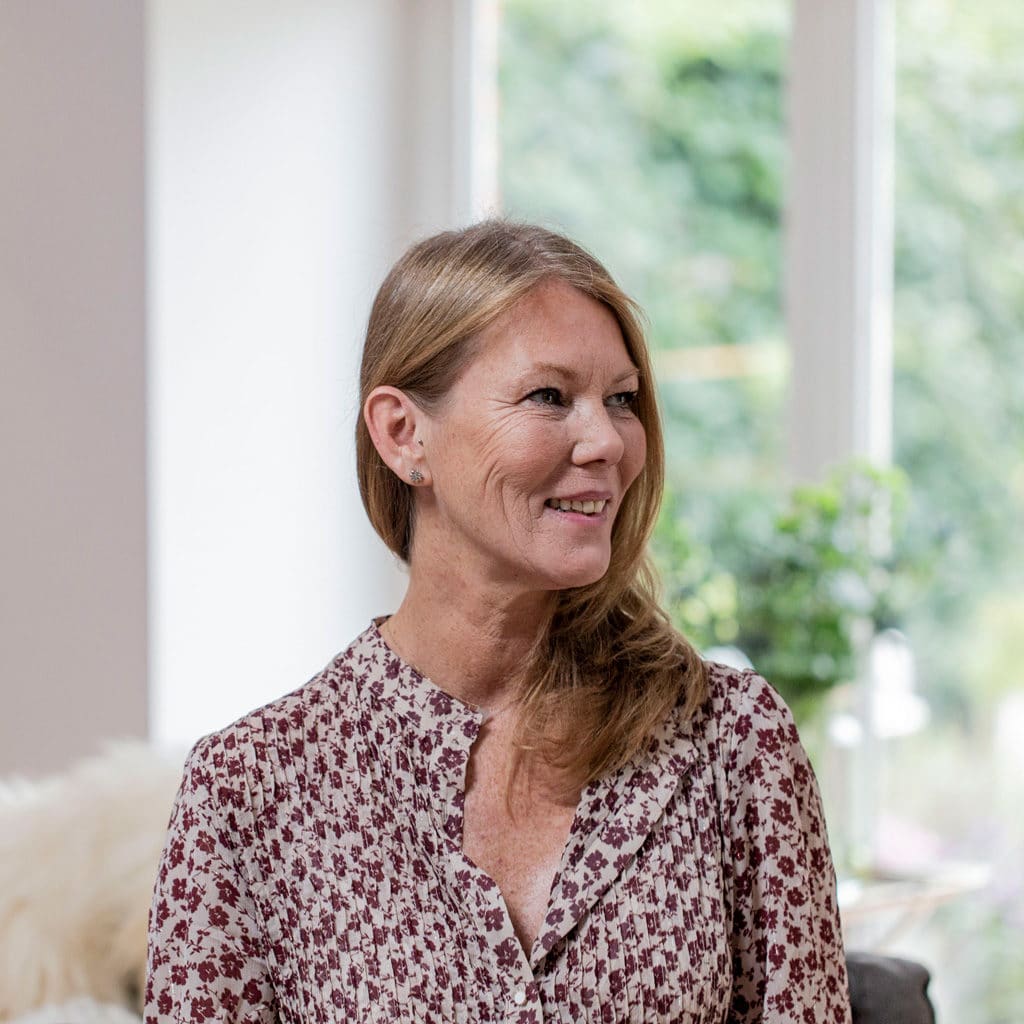 Gynaecology problems, infertility, endometriosis, coccygodynia, postpartum recovery and more.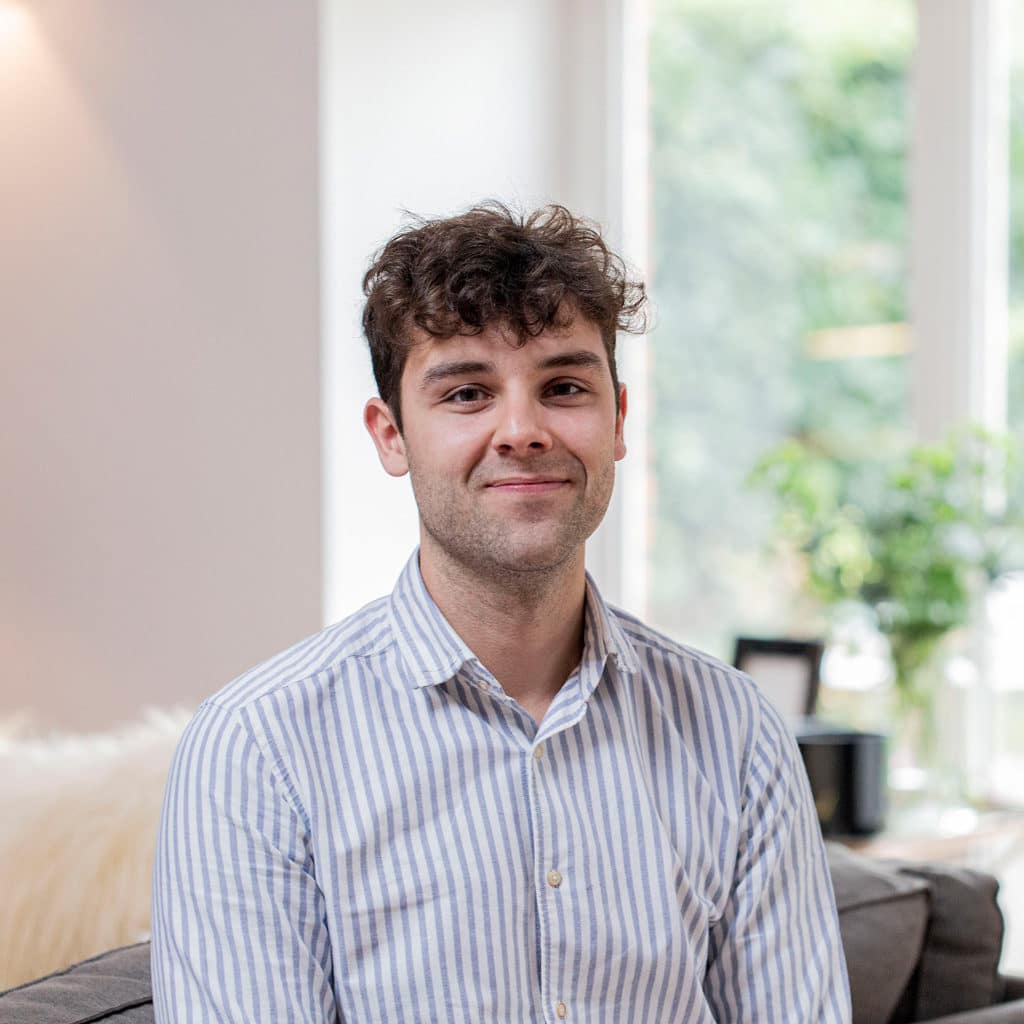 Teens, adults (m/f), andrology (complaints related to the male small pelvis, tailbone and chronic pelvic pain).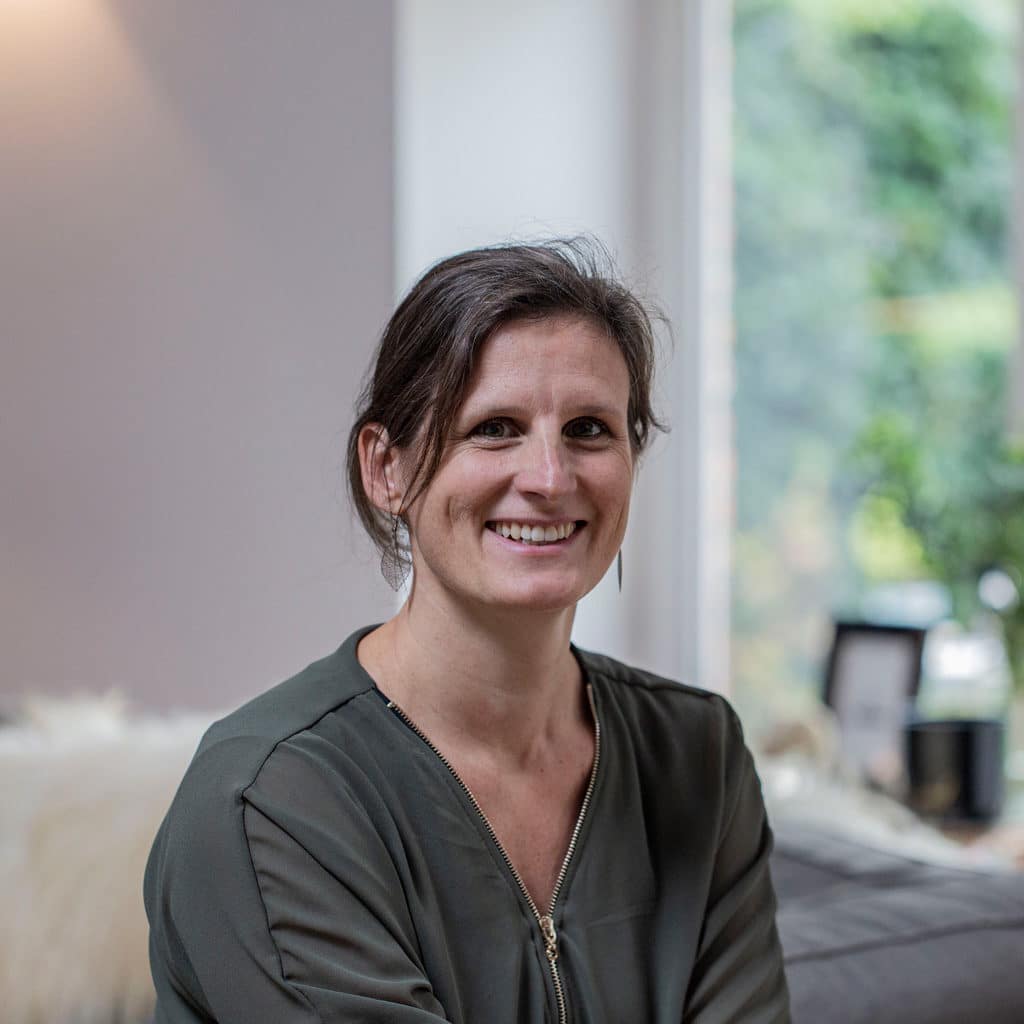 Babies, infants, children, pregnant women, adults.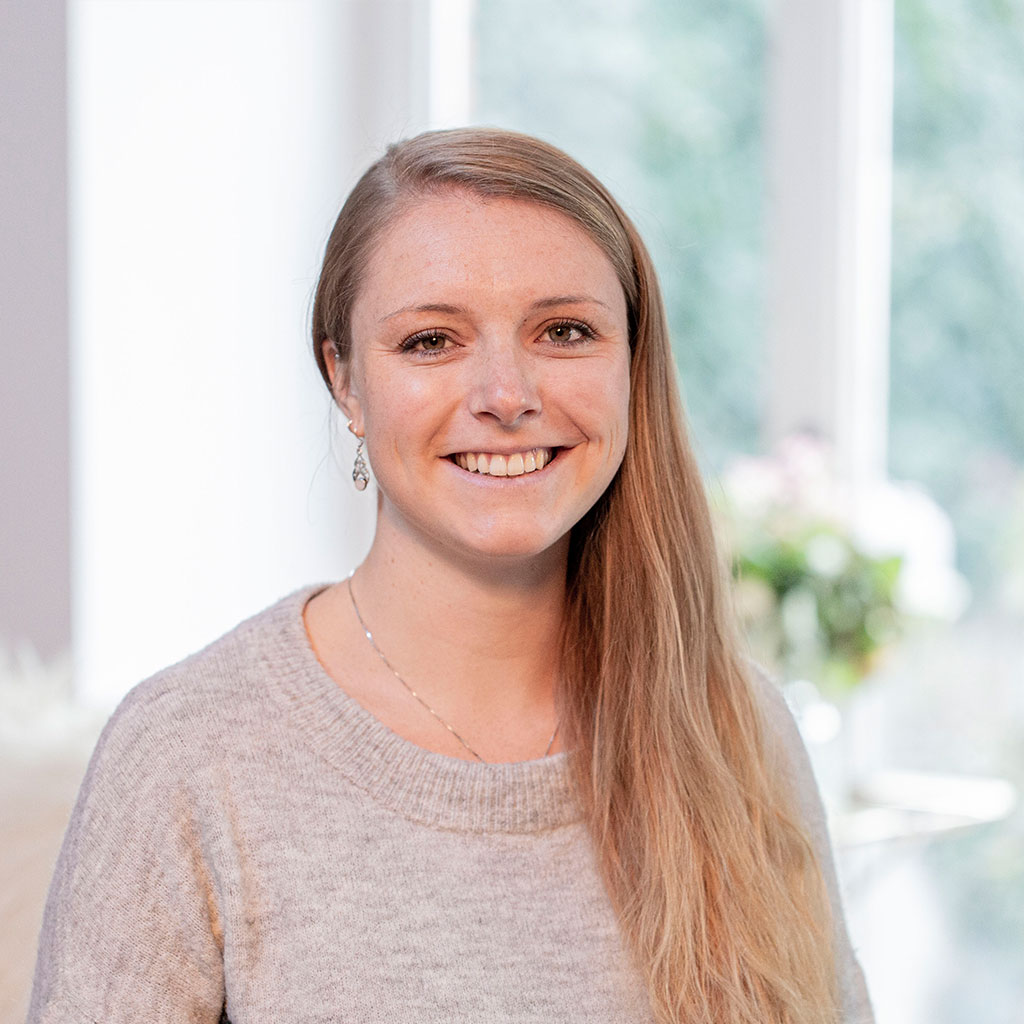 Babies, infants, children, pregnant women, adults.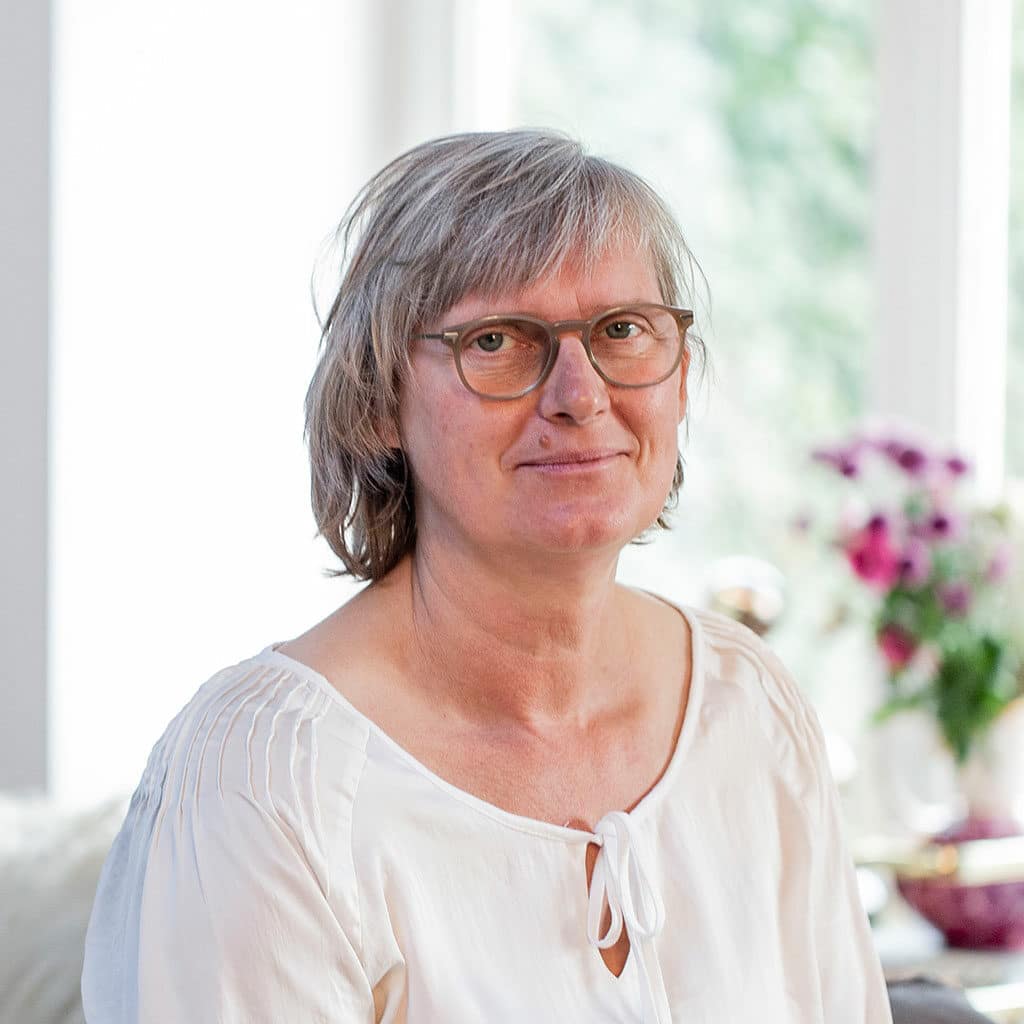 Adults (f/m/x), chronic and/or neurological problems, pregnant women.