ANDROLOGY IS PERFORMED UNDER THE SUPERVISION OF COLETTE PEETERS
The treatment is highly individualized & patient-oriented: a clear explanation and informed consent always precede the osteopathic examination and treatment.
Andrology refers to specific male complaints in the small pelvis such as prostate problems and urological disorders.
Anal spasms

Pelvic floor symptoms (too weak, too much tension)

Pain in the small pelvis
Sitting problems
Dysuria: pain when urinating
Nocturnal urination
Frequency of urination
Radiating pains of the testicle

Tailbone complaints

Chronic pelvic pain syndrome (CPPS)
Prostatitis
Coccygodynia
Varicose veins of the testis
Prostate cancer (postoperative)
Prostate enlargement
Diverticulitis
Ulcerative colitis
Scar tissue after radiation and surgery for cancer
Post-surgery in small pelvis or abdomen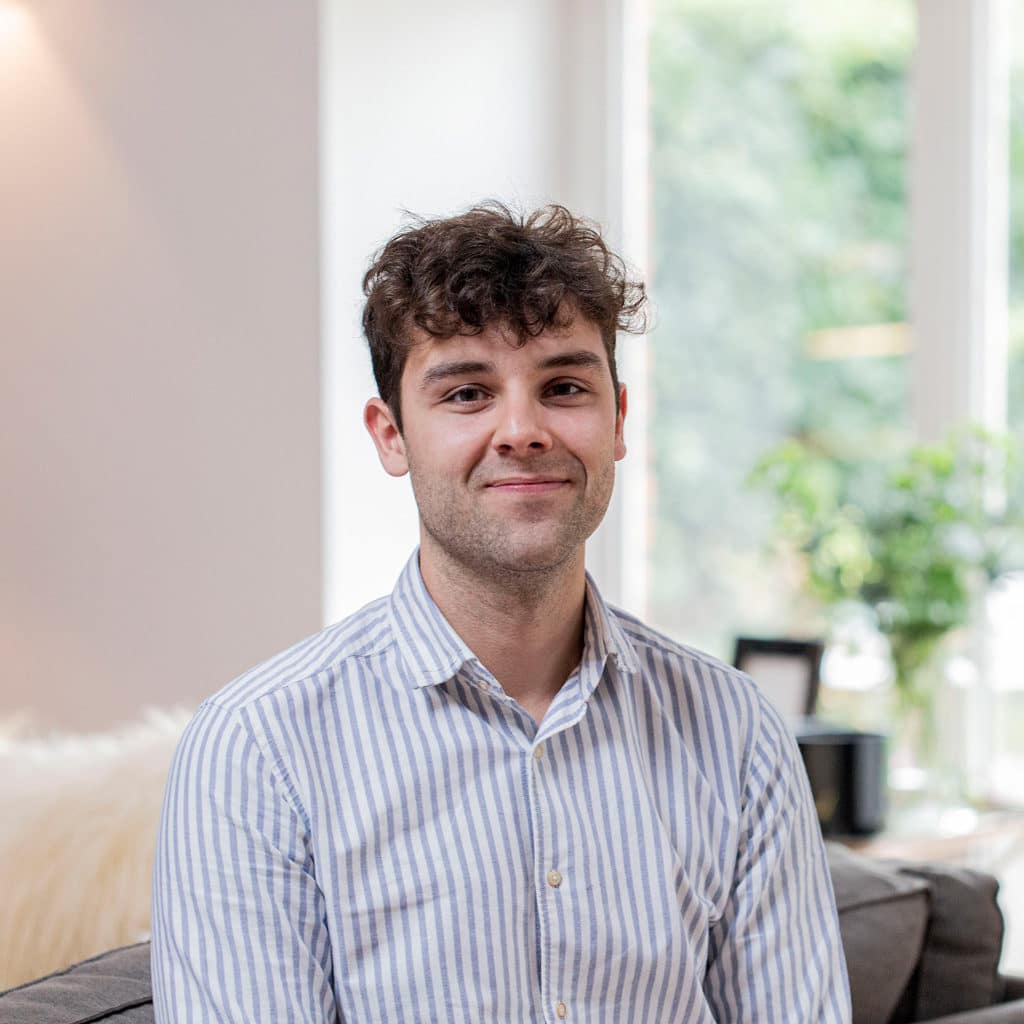 Teens, adults (m/f), andrology (complaints related to the male small pelvis, tailbone and chronic pelvic pain).