The treatment is highly individualized & patient-oriented: a clear explanation and informed consent always precede the osteopathic examination and treatment.
Tijdens een eerste consultatie gaan we samen dieper in op je problematiek.
Je krijgt meer uitleg over de behandeling en hoe onze osteopaten je verder kunn helpen.
Samen stellen we een haalbaar behandelingsschema op. Colette, Sigrid & Jolien zijn gespecialiseerde osteopaten in interne osteopathische behandelingen, namelijk vaginale en anale technieken.
During pregnancy, the body undergoes extraordinary changes to support the development of the baby. The body experiences a lot of stress and must constantly adapt. The osteopath provides support during the pregnancy and birth by helping the body to adapt to these changes.
Many complaints can arise during a pregnancy: pregnancy-related back and pelvic pains, tailbone complaints, pain between the shoulder blades, swollen feet or legs, intestinal complaints, pain during sex, ligament pains, etc.
The position of your baby is also extremely important for a smooth delivery. A mobile uterus, which can grow symmetrically without too much tension from the surrounding structures, is important to obtain a good positioning of the baby.
With care, experience, and an evidence-based approach, the most appropriate techniques are chosen to provide maximum safety and comfort for you and your baby.
Back and pelvic pain
Pregnancy-related pelvic pain
Coccygodynia (tailbone)
Ligament pains
Restless legs, cramps
Incontinence
Gastro-esophageal reflux
Bowel problems: hormonal effects, motility, nutrition, flora
Optimum fetal positioning
Optimum fetal positioning consists of making the uterus and surrounding structures as mobile as possible, to create an ideal environment for the baby to achieve optimal position & presentation during pregnancy & delivery.
Malpositions-malpresentations of the baby: breech presentation, transverse presentation,
Cesarean section
Ventouse (kiwi)
Episiotomy
Adhesions/scars
Sagging
Pelvic floor, rupture
Tailbone
CPPS
Bladder, uterus, and bowel prolapse
Urinary leakage
Pain during sex
Problems with lactation
Latch-on problems
Suction problems
Mastitis
Guidance for breastfeeding: positions and latching-on techniques
Tongue-tie
Guidance for breastfeeding to artificial feeding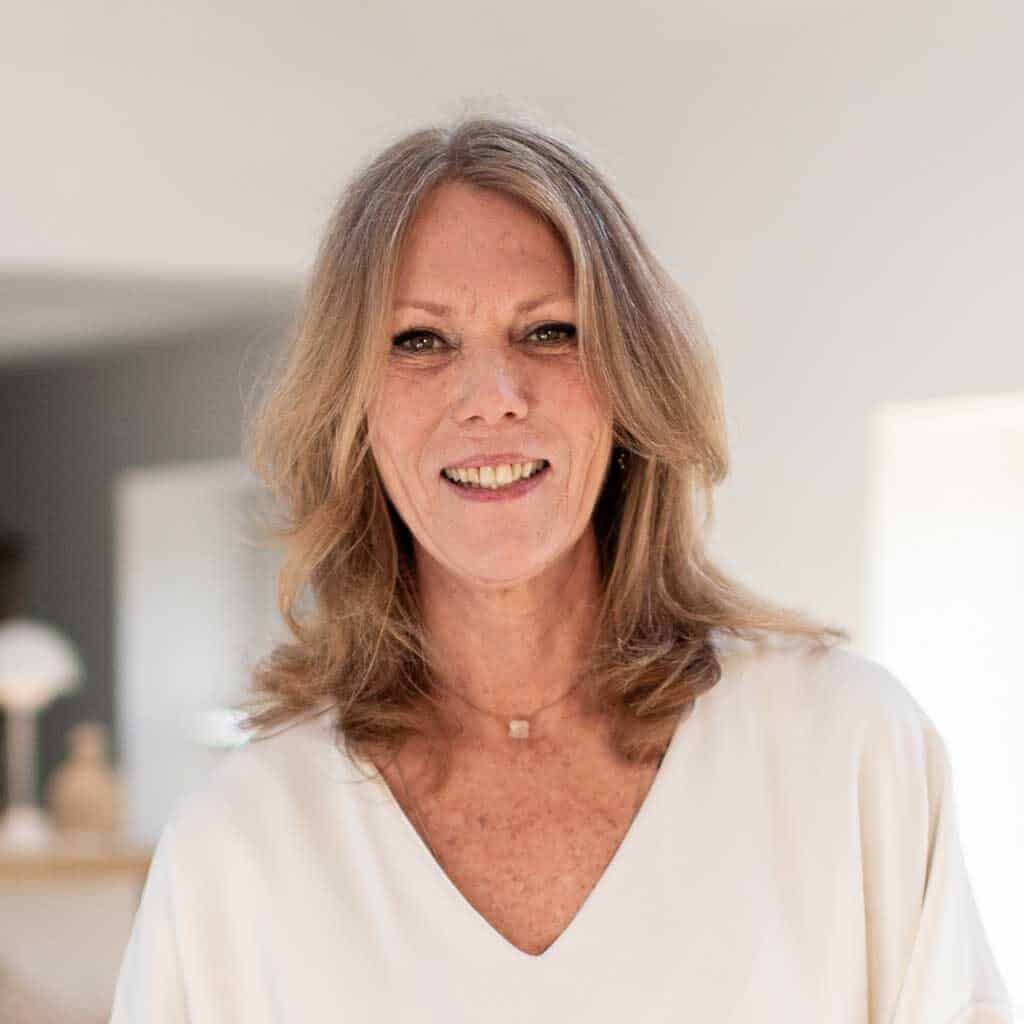 Gynaecology problems, infertility, endometriosis, coccygodynia, postpartum recovery and more.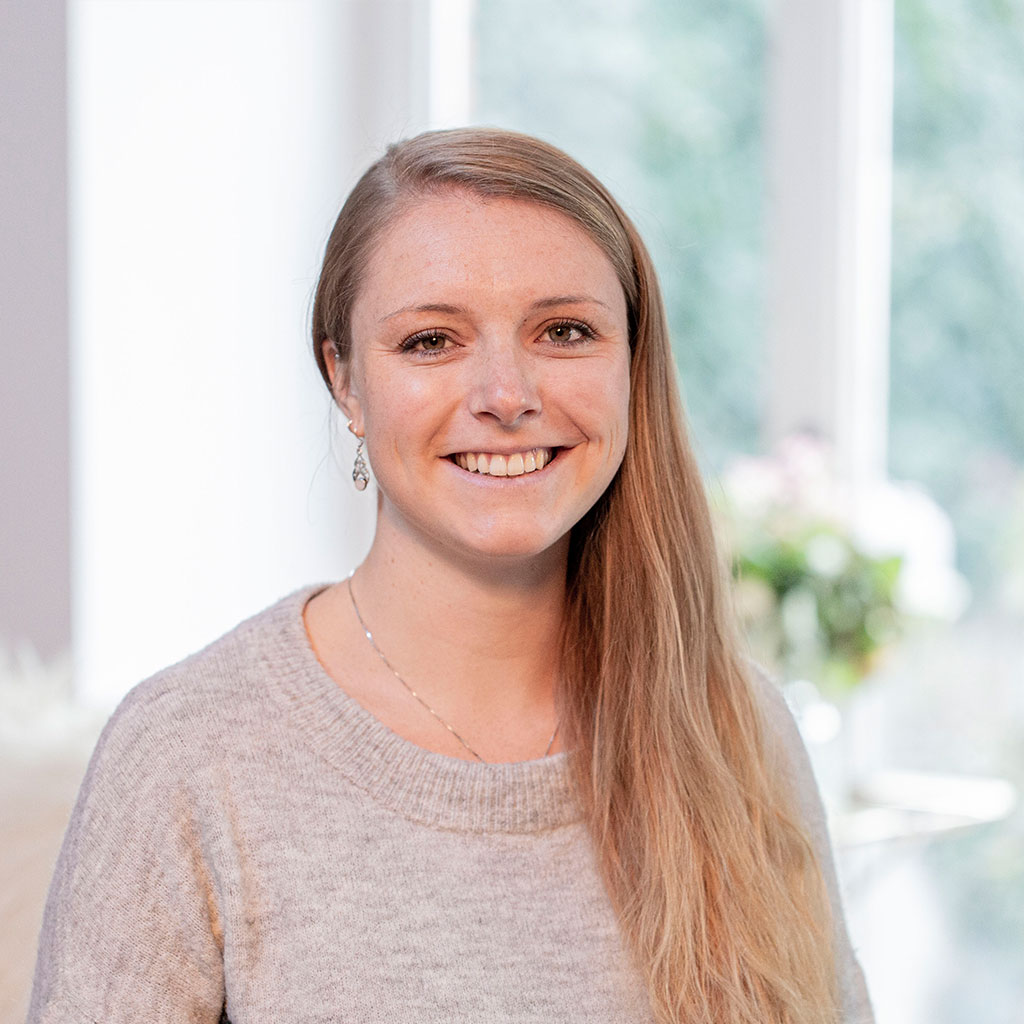 Babies, infants, children, pregnant women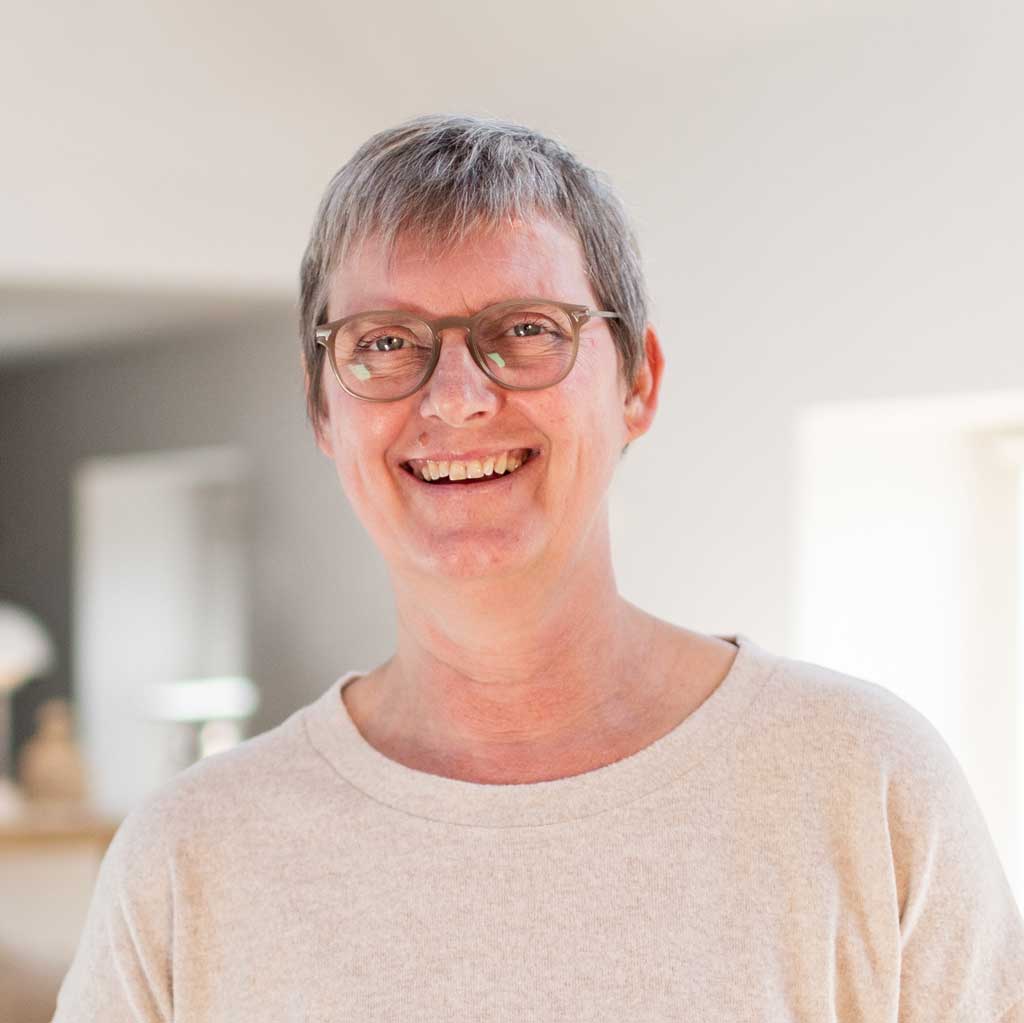 Adults (f/m), chronic and/or neurological problems, pregnant women.