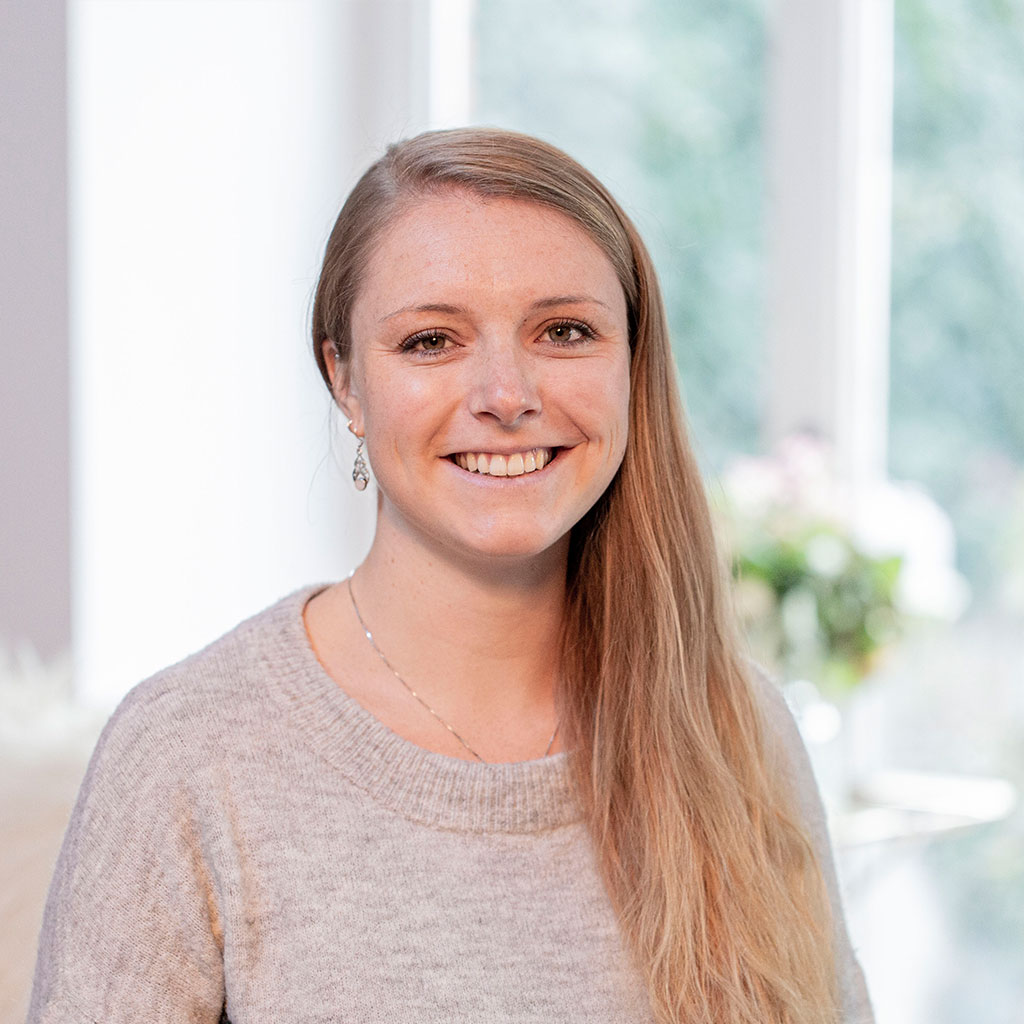 Gynaecologie, zuigelingen,  baby's, kinderen, zwangere vrouwen, volwassenen.
Jolien De Pauw trad toe tot de praktijk in 2016. Ze groeide op in een sportief gezin waarin een gezonde levensstijl een belangrijke rol speelt. Zo kwam ze al vroeg in contact met osteopathie. De positieve resultaten van osteopathische behandelingen bij mensen in haar omgeving wekten haar interesse op om osteopathie te gaan studeren. Reizen is een van haar grootste passies. Na haar middelbare school studeerde ze een jaar in Peru, waar ze ongelooflijk mooie ervaringen opgedaan heeft.
In 2013 studeerde ze af als professioneel osteopaat aan The International Academy of Osteopathy in Gent. De basisgezondheid van ieder lichaam begint al vanaf de zwangerschap, daarom vindt ze het een meerwaarde om zo vroeg mogelijk het lichaam in balans te brengen voor een goede ontwikkeling en groei van het kind.
2017: Diploma in osteopathie bij baby's, kinderen en zwangere vrouwen, Panta Rhei (Nederland)

2013: Bachelor of Science in Osteopathy · International Academy of Osteopathy, University of Wales, Gent (België)
2021-heden: Gynaecologische opleiding & patiëntenbegeleiding door Colette Peeters, MSc.
2017-2021: Opleiding 'Macrobiotische Life Counselor, Voedingscoach & Kok, Avalonhoeve, Gent
2017: PAM Conceptie, infertiliteit en Zwangerschap, Colette Peeters, IAO, Antwerpen (B)
2017: PAM Bevalling, Postnataal Herstel en Lactatie, Colette Peeters, IAO, Antwerpen (B)
2017: Basiscursus niveau 2 Bach Bloemen Remedies, De Walnoot VZW, Brasschaat (B)
2016: Basiscursus niveau 1 Bach Bloemen Remedies, De Walnoot VZW, Gent (B)
2015-2019: Opleiding Causale Voetreflexologie, An De Mulder & Joke Van Wambeke, Groot-Bijgaarden (B)
2015: Module Chronische Vermoeidheid & Fibromyalgie, Metagenics, Gent (B)
2014-2016: Postgraduaat opleiding kinderen babyosteopathie, Panta Rhei, Hoeven (NL)
2014 Osteopathie bij Fibromyalgie, Chronische Vermoeidheid & Myalgische Encephalitis met Leon Chaitow DO, Panta Rhei
2014 Module Nutritie en Reproductie voor, tijdens en na Zwangerschap, Metagenics, Gent (B)
2014 Module Metabole en Nutritionele Opvolging na Bariatrische Chirurgie, Metagenics, Gent (B)
2014 Module Nutritionele Ondersteuning bij Kankertherapie, Metagenics, Gent (B)
2014 Module Vetten en Vetzuren: impact op de Gezondheid, Metagenics, Gent (B)
2014 Symposium Huid, Voeding en Immuniteit, Metagenics, Brussel (B)
2019: Getuigschrift Causale Voetreflexologie, Groot-Bijgaarden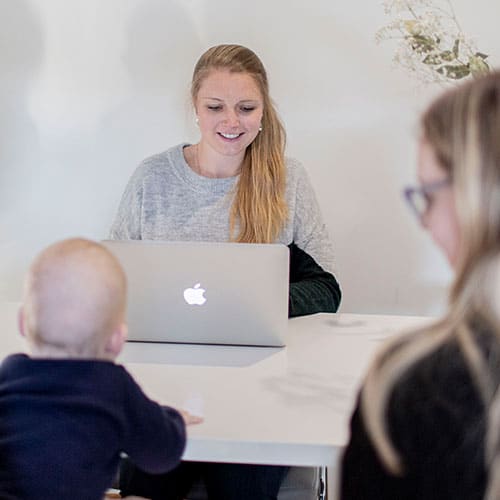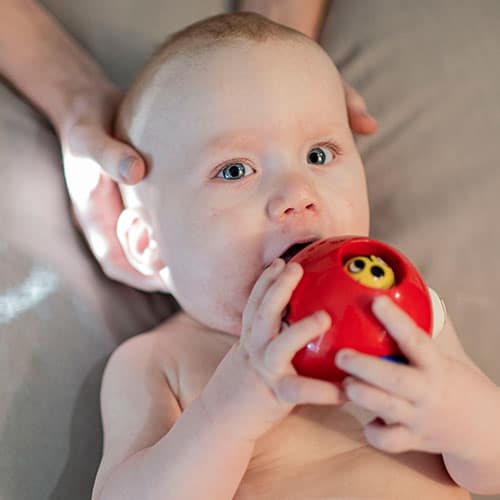 Neem contact op met Jolien