The schedule for 2022 is now available

tot en met september.
Colette's 2021 schedule is now

fully booked.
Are you still looking for a spot in 2021? Then keep a daily eye on Doctena, the online calendar. New slots open up after cancellations by other patients.
Book an appointment with our osteopaths
You can register on Doctena to get on the waiting list. Getting on the waiting list is only possible when you book a new appointment. When you schedule a new appointment, check the box at the bottom: Get on the waiting list for additional earlier appointments.
As soon as you receive an email for an earlier appointment and you book it, your original appointment will expire. So rebook it immediately if you want to keep it for a future appointment.
First appointment at 05.00 h
If you have an appointment at 05.00 h in the morning, please call +32 9 253 93 14 at 04.50 h. This way we will know that you are on your way
Female gynaecology problems are Colette's specialization. Kevin treats male complications (andrology) under the supervision of Colette.

If you 

cancel your appointment within 36 hours

 before the appointment or if you do not show up, a cancellation fee of half the consultation fee will be charged.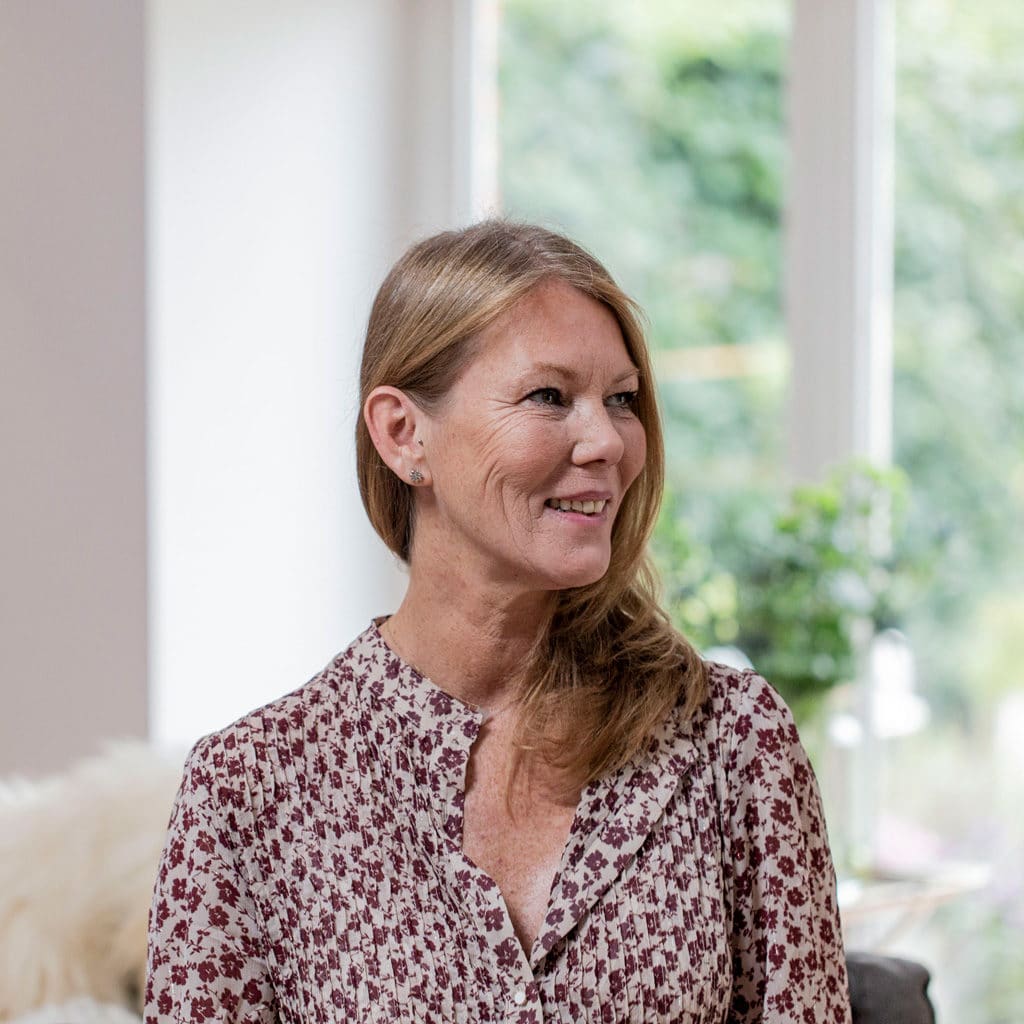 Gynaecology problems, infertility, endometriosis, coccygodynia, postpartum recovery and more.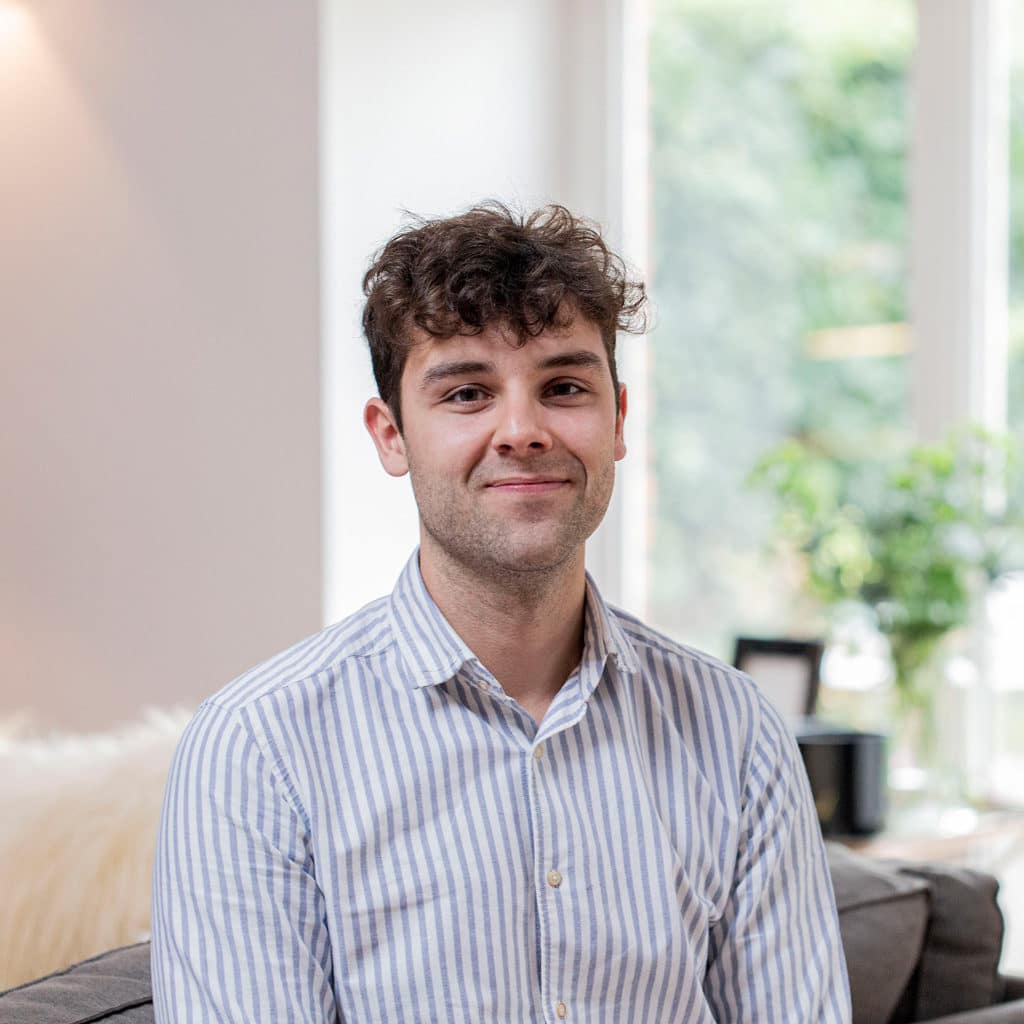 Teens, adults (m/f), andrology (complaints related to the male small pelvis, tailbone and chronic pelvic pain).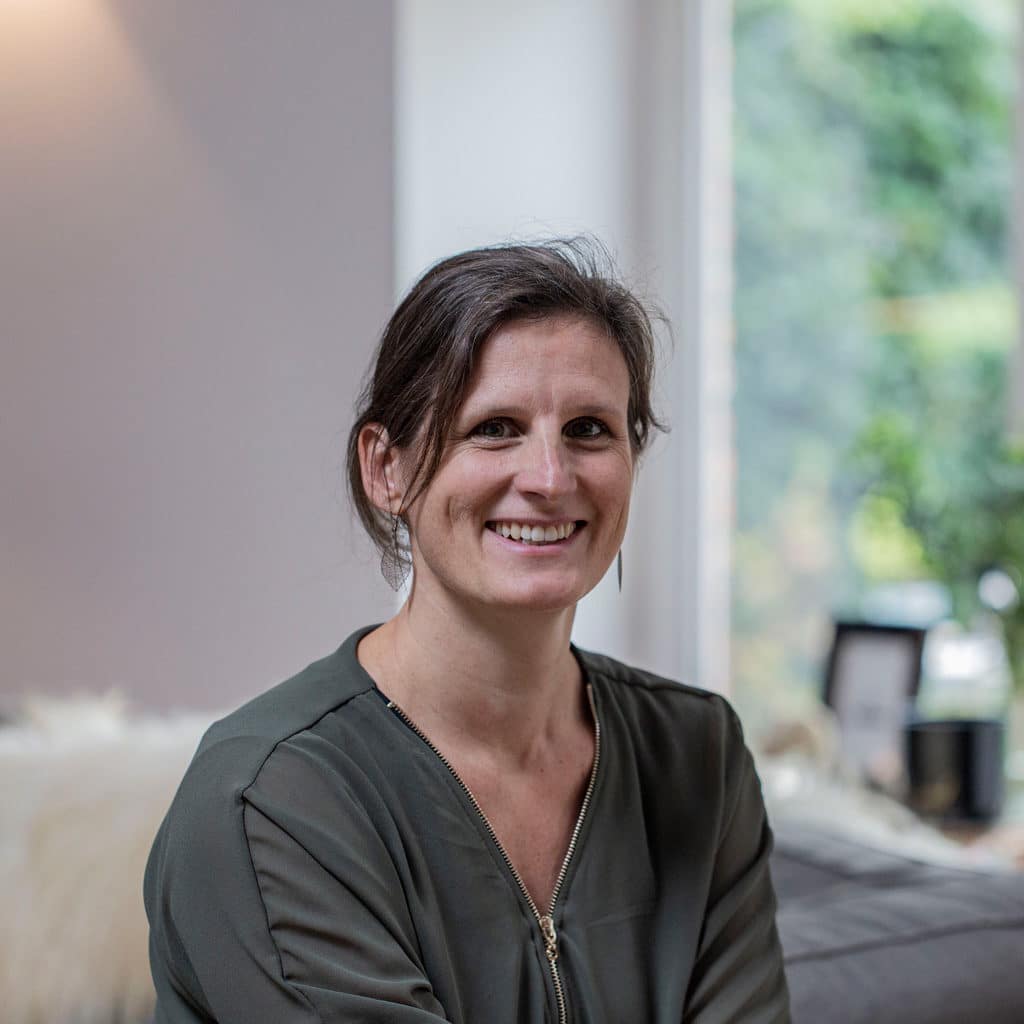 Babies, infants, children, pregnant women, adults.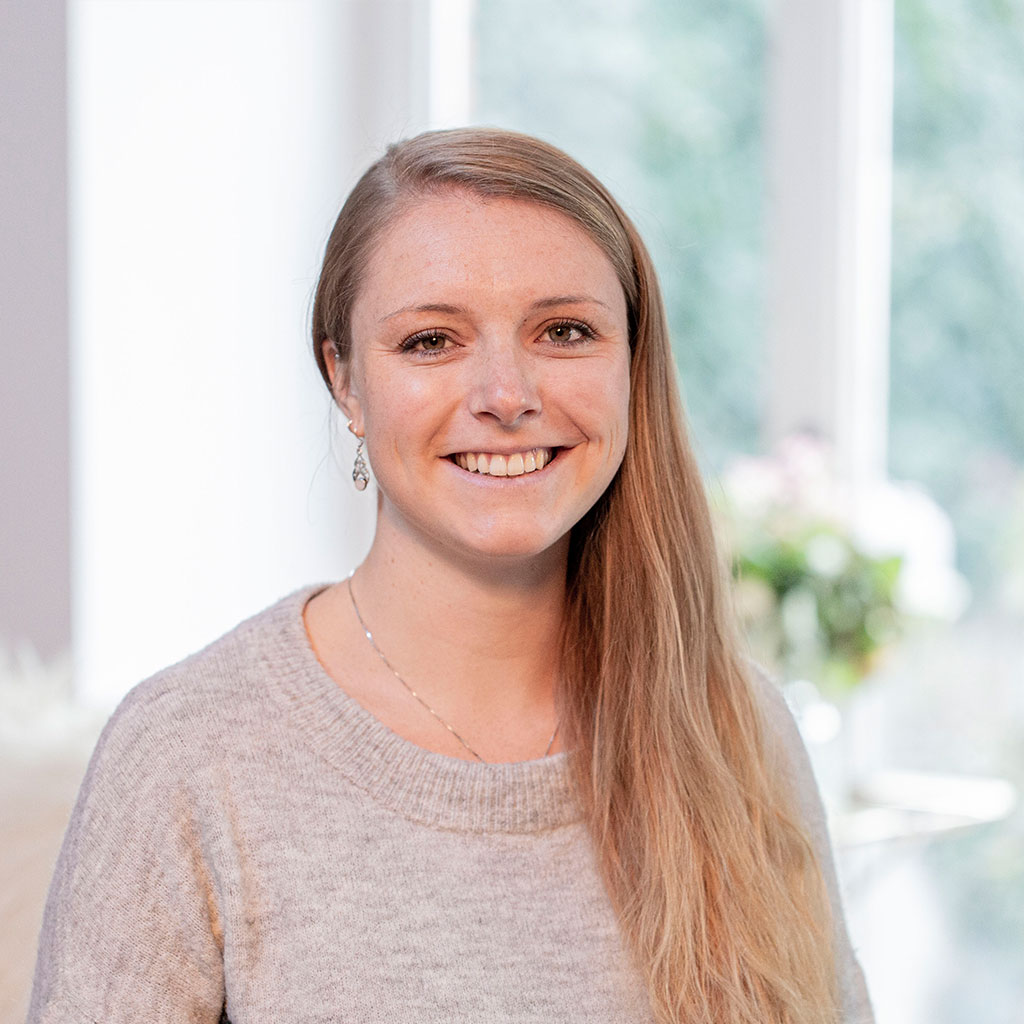 Babies, infants, children, pregnant women, adults.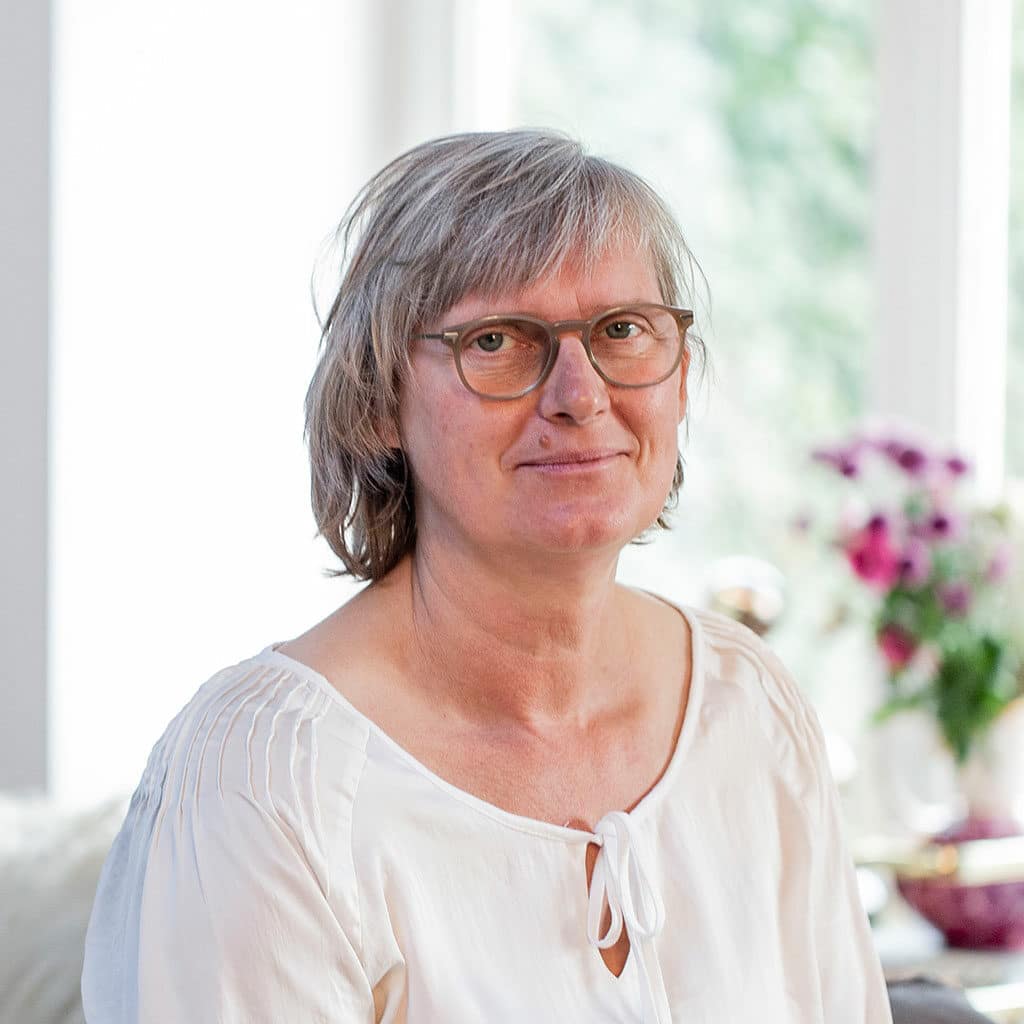 Adults (f/m/x), chronic and/or neurological problems, pregnant women.
Find out how we treat complications through our osteopathic approach.
Endometriose blijft een mysterieuze aandoening waar heel wat vrouwen soms onbewust mee kampen. De symptomen zijn uiteenlopend en de diagnose verloopt moeizaam. Ook de behandeling is niet eenvoudig.
Osteopaat Colette Peeters is al bijna 30 jaar bezig met de studie en osteopathische behandeling van endometriose. Om patiënten, partners, familie en iedereen die meer wil weten over endometriose informatie en achtergrond te geven, heeft ze een uitvoerige pagina aan de aandoening gewijd.
We will get back to you as soon as possible.